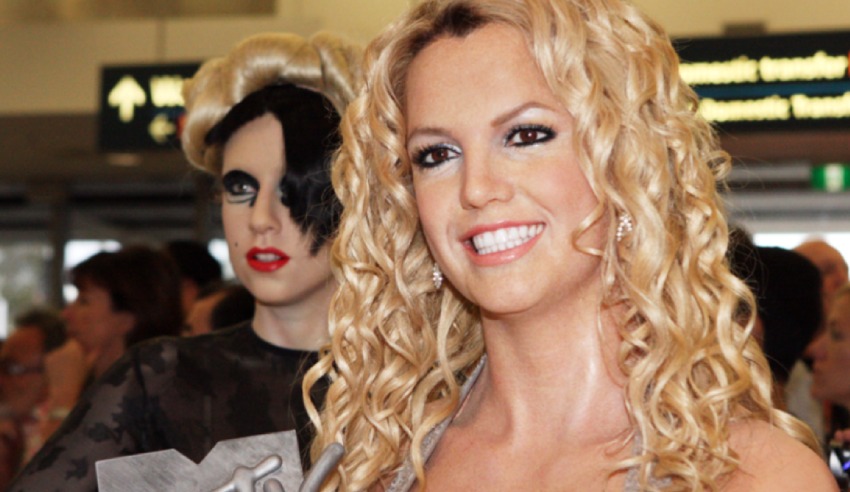 In this fortnightly wrap-up, Protégé looks at the profession's biggest updates. This time it includes more updates on the Christian Porter allegations, a legal analysis of the #FreeBritney movement from an Australian perspective and the announcement of Australian Law Awards finalists.
1: New Liberals to launch private action over 'credible, believable' evidence found in Christian Porter rape allegations
In conversation with Lawyers Weekly, New Liberals leader (also barrister and former prosecutor) Victor Kline explains the private legal action he and a legal team intend to launch against the former attorney-general Christian Porter, inspired by the newly publicly available dossier that detailed historical rape allegations. Mr Kline said there is plenty of evidence to go on, while Mr Porter denies anything ever happening.
2: Federal Court set to hand down final ruling on Porter suppression orders
Speaking of, the Federal Court will hand down an order soon that will either allow three schedules from the ABC's defamation defence to be made public – or will side with Mr Porter's request to have them permanently removed from the public file. Representation for media representatives Nine and News Corporation said it would be highly unusual for the Federal Court to permit the removal of the sections.
3: Family Court judge resigns amid sexual harassment investigation
A Family Court judge based in Parramatta has resigned after an independent investigation found that he had sexually harassed two junior female court staff. His resignation came before Attorney-General Michaelia Cash could decide whether he should retain his position on the bench, but decisions will still be made regardless.
4: SA Chief Justice names magistrate accused of misconduct
Similarly, the South Australia Chief Justice has named the magistrate who has been accused of misconduct by five women and confirmed that he has been suspended pending the outcome and recommendation of a judicial conduct panel. It comes after Judicial Conduct Commissioner Ann Vanstone QC recommended the first-of-its-kind panel in South Australia to investigate the complaints.
5: Australian Law Awards finalists for 2021 announced
In much happier news, Lawyers Weekly's Australian Law Awards finalists have been announced! Now in its 21st year, and with Australia looking ahead to post-COVID celebrations, this instalment promises to be better than ever.
6: Law Society, Young Lawyers call on Commonwealth to enshrine First Nations Voice to Parliament
In a newly released joint policy statement, the Law Society of NSW and NSW Young Lawyers have fully supported the implementation of the Uluru Statement of the Heart and called on the Commonwealth Parliament to urgently set a timetable for a referendum that would enshrine a First Nations Voice in the constitution.
7: A 'new era' for defamation law is beginning
For almost all Australians, July marks a "turning point" for defamation law, NSW Attorney-General Mark Speakman said. The laws came into effect on the first of this month and includes key changes including a new public interest defence, the introduction of a serious harm threshold and a new single publication rule.
8: How a tough upbringing shaped one lawyer's approach
Kristal Naividi was the only one in her family to finish high school, having grown up surrounded by family violence, alcoholism and mental illness. Now a firm principal, she's taken her life experiences in stride and in this write-up, Ms Naividi shares how setting boundaries and being open and honest have become key.
9: #FreeBritney and conservatorship: Could it happen here?
The conservatorship of pop icon Britney Spears has garnered much media attention in recent weeks. For those wondering, similar arrangements can occur in Australia, writes McCabe Curwood graduate Monique Messenger.
10: Top 15 podcast episodes in 2021 (so far)
Lawyers Weekly's podcast is the most popular industry-specific show in the country. Here are the episodes garnering the most attention to date – including three Protégé episodes: with Melissa Larkin, Kiarah Grace Kelly and Audrey Vong!