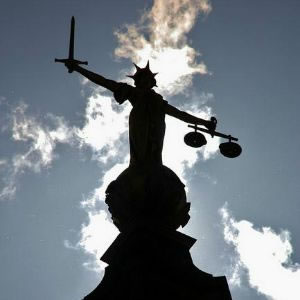 The Victorian State Government's Access to Justice Review, which will improve vulnerable Victorians' access to legal assistance services, has been welcomed by the industry.
Attorney-General Martin Pakula MP announced the review last week, which is aimed at reducing barriers to dispute resolution and improving access to legal assistance services.
The Victorian Bar welcomed the news, with president James Peters QC saying: "Access to justice for Victorians is an issue of fundamental importance. The Victorian Bar has and will make important contributions to help solve the challenges facing all who need legal representation."
The Victorian Bar plans to make submissions under the terms of reference and will look to ways of reducing costs, increasing efficiency and providing assistance to those who need it most.
The Law Institute of Victoria is also pleased about the inquiry, which will look at ways to support disadvantaged Victorians through the legal assistance sector including Community Legal Centres and Victoria Legal Aid.
LIV vice-president Belinda Wilson said: "Too many people are struggling with access to justice because they cannot afford a lawyer and do not qualify for scarce legal aid funding."
She continued: "This review is extremely timely in looking at how to provide legal assistance to our most vulnerable including victims of family violence, young people, and people with a disability or mental illness."
Ms Wilson said this review builds on the recommendations of the Productivity Commission Access to Justice Inquiry, which recommended a $200 million injection of funds into the legal system last year.
She also said the LIV believes the review should consider other broad ranging reforms, such as contingency fees, legal expense insurance and more services for self-represented litigants.
Like this story? Read more:
Bachelorette spoiler lawsuit fizzles out
Law Society of NSW elections see young lawyers step up
Gender pay gap brought to light