Hall & Wilcox latest to venture into Perth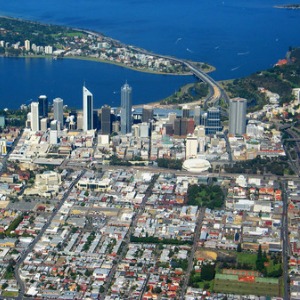 National firm Hall & Wilcox has announced plans to open an office in Western Australia, joining a stream of firms heading west.
The new branch will be headed up by former Sparke Helmore partner Joel Sheldrick and former Jarman McKenna partner Anton Vucak, both insurance specialists.
The partners will be joined by special counsel Stephanie Driscoll, senior associates Rosena De Freitas and Liz Seggie, as well as a team of 15 lawyers and support staff.
Hall & Wilcox managing partner Tony Macvean suggested the firm would build on its existing financial services and insurance speciality.
"In addition, we broadly see opportunity to grow our Perth presence in commercial areas of practice," he said.
"The Perth office is part of our longer-term strategy and we plan to further strategically grow our national footprint in the new year. It is heavily based on client expectation."
Mr Macvean's comments mirror recent reports that insurance clients now expect their legal representation to have a large national footprint.
Hall & Wilcox is just the latest firm to open in Perth, following Wotton + Kearney in August and Mills Oakley in February.
NewLaw start-up Nexus Law Group also announced its expansion into Perth this week.