Legal Aid NSW launches new website for Independent Children's Lawyers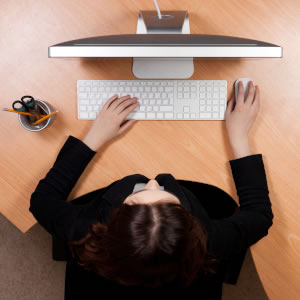 Independent Children's Lawyers (ICLs) are set to receive extra support with the launch of a new online resource.
The resource website (www.icl.gov.au) will provide access to significant cases, legislation, up-to-date social science resources, guidelines for ICLs, as well as access to a mentoring program and training resources.
The website was created by Legal Aid NSW on behalf of National Legal Aid and targets ICLs that represent children in around 4,800 family law matters every year.
"There are almost 550 ICLs nationwide," said Kylie Beckhouse, director of family law at Legal Aid NSW.
"They are arguably the most important lawyers in the family law system because their role is to represent vulnerable children and remind all parties that the child's best interests should be at the centre of proceedings."
Ms Beckhouse said the trend of using ICLs is growing and the workload and complexity of cases is increasing.
"That means ICLs can benefit from better support and training," she said.
The new website was launched in Sydney on 19 February at an event attended by Justice Judy Ryan of the Family Court, Anne Hollonds of the Australian Institute of Family Studies and Gabrielle Canny from National Legal Aid.
The public section of the site also features brochures for parents and an interactive animation for children explaining the role of the ICL.