Podcast: The ALRC Class Actions report, from a defendant's perspective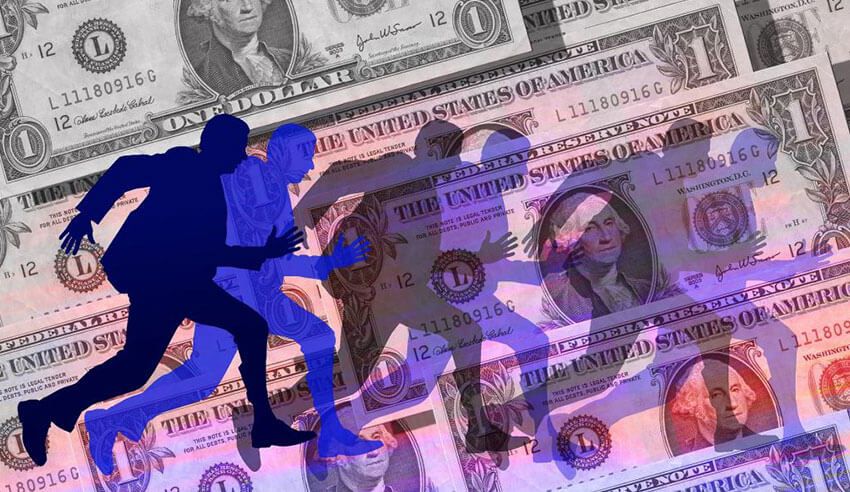 In this episode of The Lawyers Weekly Show, Jerome Doraisamy is joined by Herbert Smith Freehills partner, Jason Betts.
Earlier this year, the Australian Law Reform Commission submitted its report on class action proceedings to Federal Parliament. Titled Integrity, Fairness and Efficiency – Class Action Proceedings and Third-Party Litigation Funders, the report considered whether and to what extent class actions and litigation funders should be subject to regulation and how adequate current regulation is. Jerome and Jason discuss the report's findings and recommendations from the perspective of defendants, with Jason leaning on his and his firm's experience representing defendants in such proceedings.
Plus, in case you missed them, check out these recent episodes of The Lawyers Weekly Show:
• Why in-house counsel should be briefing barristers more
• Human rights in a new technological world
• Every law firm 'is a technology company these days'
• How do courts balance religious beliefs against the best interests of a child?