Could law firms face privacy class actions for data breaches?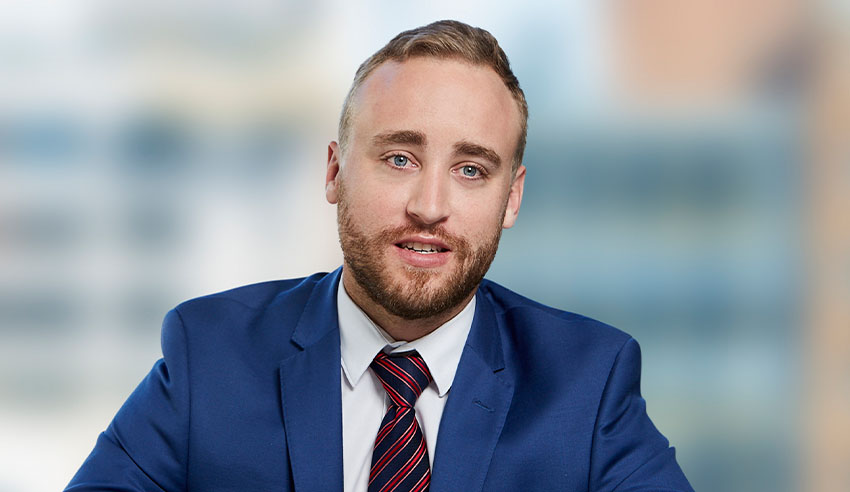 Privacy class actions may be looming on the horizon, which both offer opportunities for Australian litigators and funders and simultaneously may expose firms whose cyber security measures are not up to scratch to actions from classes of affected clients.
In this episode of The Lawyers Weekly Show, host Jerome Doraisamy is joined by Clyde & Co senior associate Reece Corbett-Wilkins for a discussion about data breaches, where the law currently stands with actionable privacy torts, what Australian lawyers and litigation funders can learn from global data breaches, including the Cambridge Analytica scandal, as Australia stands on the brink of privacy class actions.
Plus, in case you missed them, check out our most recent episodes:
• Rethinking how we conduct CPD, with Julian Morrow
• Can lawyers use drones to deliver court documents?
• Next generation not willing to accept culture of the past