New obligations under annualised salary changes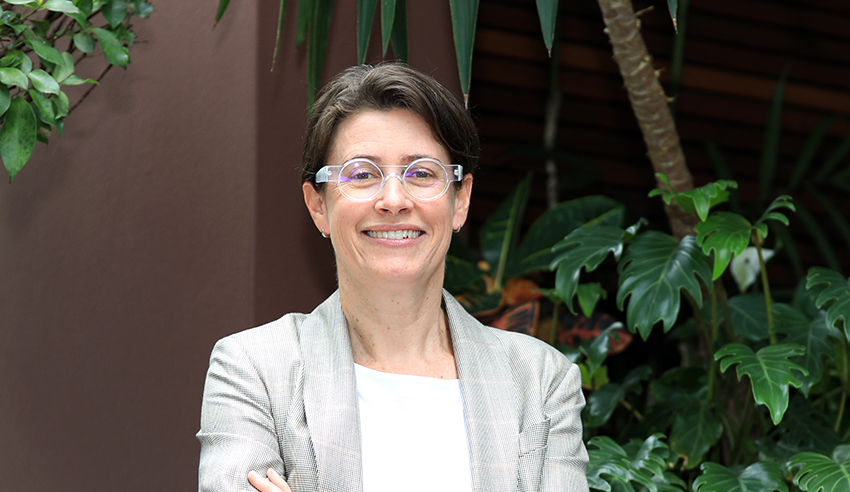 According to Amber Sharp, partner at Bartier Perry, the new annualised salary provisions coming into effect on 1 March are "retrograde".
Ms Sharp joins host Jerome Doraisamy on this episode of The Lawyers Weekly Show to explain how an annualised salary currently functions, the new administrative obligations placed on employers and employees under the clause amendments, and the key driver for these updated requirements.
She shares her views on why these changes will be detrimental for businesses of all sizes, how law firms will manage this implementation, and why the system does not need to be applied to employers at large.

If you like this episode, show your support by rating us or leaving a review on Apple Podcasts (The Lawyers Weekly Show) and by following Lawyers Weekly on social media: Facebook, Twitter and LinkedIn.

If you have any questions about what you heard today, any topics of interest you have in mind, or if you'd like to lend your voice to the show, email This email address is being protected from spambots. You need JavaScript enabled to view it. for more insights!
Plus, in case you missed them, check out our most recent episodes:
• The aftermath of the Lawyer X royal commission
• Lessons in resilience from an Olympian-turned-lawyer
• Dating apps and professional conduct implications