Workplace sexual harassment and the law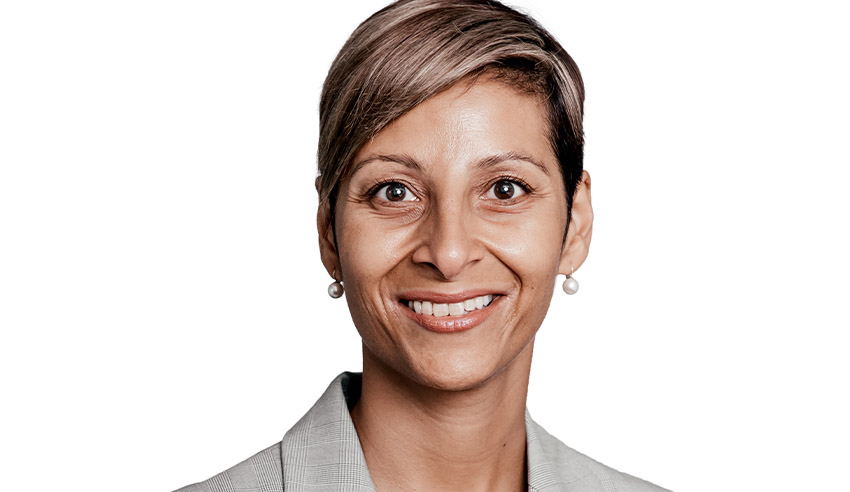 While the rise of #MeToo movement has certainly shone a light on the prevalence of workplace sexual harassment, the legalities around victims' rights and resources for assistance are still somewhat confusing to navigate.
On this episode of The Lawyers Weekly Show, host Naomi Neilson is joined by Samantha Mangwana, practice leader and special counsel at Shine Lawyers, to discuss the findings and recommendations around the [email protected] National Inquiry into Sexual Harassment in Australian Workplaces.
Samantha provides her insight into the kinds of damages that victims stand to receive, the complex nature of non-disclosure agreements, and whether the Australian Human Rights Commissions' recommendations will be enough to bring about actual change.

If you like this episode, show your support by rating us or leaving a review on Apple Podcasts (The Lawyers Weekly Show) and by following Lawyers Weekly on social media: Facebook, Twitter and LinkedIn.

If you have any questions about what you heard today, any topics of interest you have in mind, or if you'd like to lend your voice to the show, email This email address is being protected from spambots. You need JavaScript enabled to view it. for more insights!
Plus, in case you missed them, check out our most recent episodes:
• Why aren't law students attending lectures anymore?
• Overcoming disproportionate interruptions faced by female judges
• New obligations under annualised salary changes