How COVID-19 has been impacting lawyers across Australia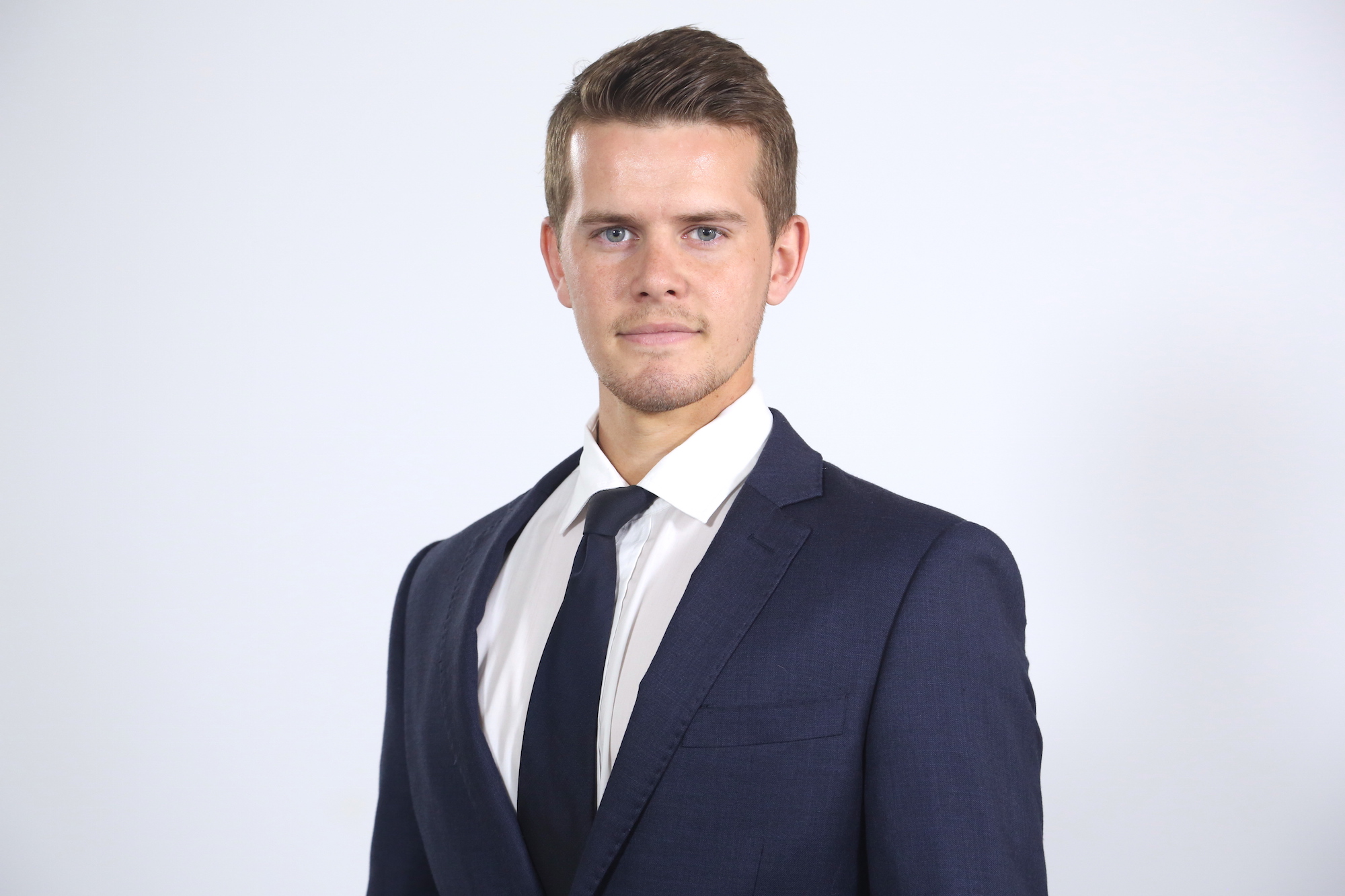 In April, Momentum Intelligence conducted a major survey to understand how the coronavirus pandemic has been affecting the nation's small businesses across seven different industries.
Head of strategy at Momentum Intelligence, Michael Johnson, joins host Jerome Doraisamy on this episode of The Lawyers Weekly Show to analyse the findings of the MyBusiness COVID-19 Sentiment Survey, revealing how lawyers' revenue, workload volumes, and mental health situations have been impacted.
Tune in to find out how the legal sector compares to other industries, the level of optimism among lawyers when looking to the future, and how business leaders can set themselves up to thrive in a post-pandemic world.

If you like this episode, show your support by rating us or leaving a review on Apple Podcasts (The Lawyers Weekly Show) and by following Lawyers Weekly on social media: Facebook, Twitter and LinkedIn.

If you have any questions about what you heard today, any topics of interest you have in mind, or if you'd like to lend your voice to the show, email This email address is being protected from spambots. You need JavaScript enabled to view it. for more insights!
Plus, in case you missed them, check out our most recent episodes:
• Business development in the age of COVID-19
• NSW A-G Mark Speakman on pandemic-inspired changes to law
• Was NewLaw better placed to manage COVID-19?