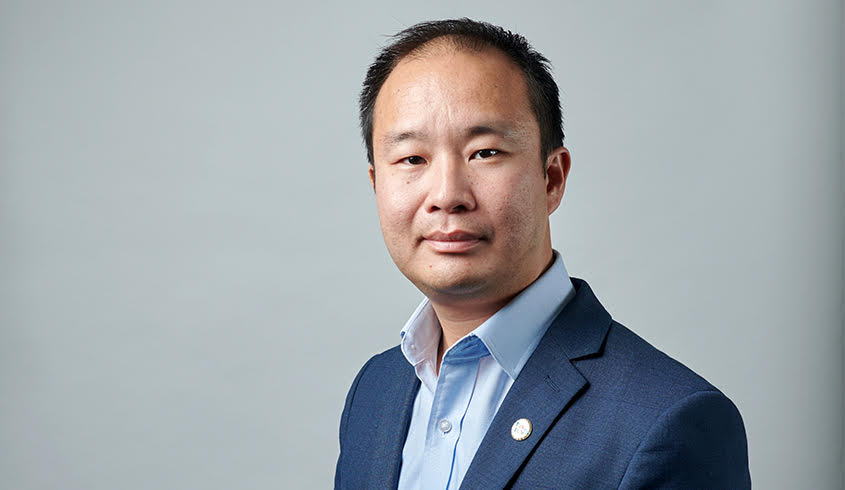 Two years ago, Gregory Seeto took a leave of absence from work to go travelling in the Americas and then spent six months working in recreational role in The Bahamas. It was, he reflects, the best thing for his career as a corporate counsel.
In this episode of The Corporate Counsel Show, host Jerome Doraisamy is joined by Life Saving Victoria executive (governance, integrity and legal) Mr Seeto – who recently won the General Counsel of the Year category at the Australian Law Awards – about how taking a corporate gap year provided him with "renewed vigour" to be a productive and well-rounded legal professional with broader perspective on how best to serve the community around him.
Further, the pair discusses life in the not-for-profit space for in-house counsel, how COVID-19 has impacted upon such work and what the NFP landscape will look like in a post-pandemic world.

Plus, in case you missed them, check out these recent episodes of The Corporate Counsel Show: