The Corporate Counsel Show: The 'new-school' company secretary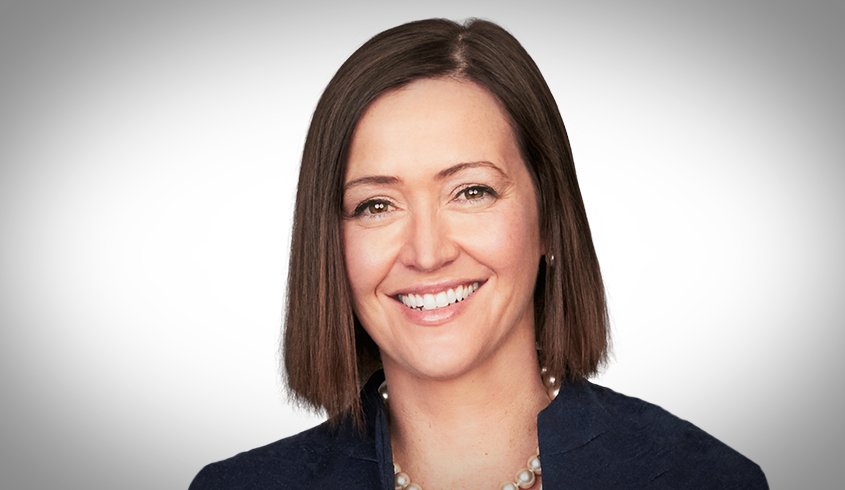 Company secretary is one of the "most prestigious" advisory roles within a business, and in the "new normal", such roles will be critical to the success and functioning of that business.
In this episode of The Corporate Counsel Show, host Jerome Doraisamy is joined by two-time winner of the Company Secretary of the Year category, Jane Bowd, to discuss what constitutes a successful company secretary, how there is a shift away from "old-school" thinking about the nature of such roles, and how legal professionals can immerse themselves in such governance work.
The pair further discusses Ms Bowd's professional journey, including her background as a corporate lawyer, the myriad ongoing challenges from COVID-19 and what is on the horizon for company secretaries.

Plus, in case you missed them, check out these recent episodes of The Corporate Counsel Show: