The Corporate Counsel Show: Managing perfectionism in an imperfect legal world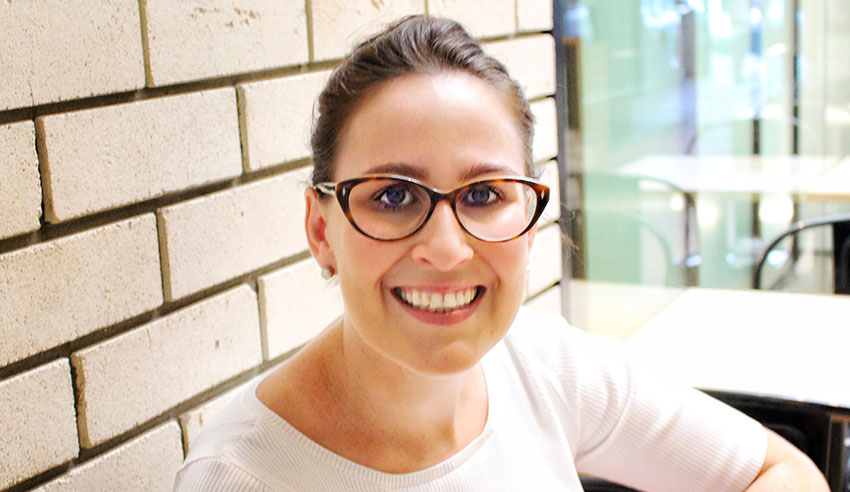 For many legal professionals, perfectionism can be a debilitating trait that has flow-on consequences not only for one's personal life, but their professional capacity to serve their clients.
In this episode of The Corporate Counsel Show, Megaport senior legal counsel Melissa Scott talks to host Jerome Doraisamy about her experiences with and observations of perfectionism in law, how the age of coronavirus has presented new challenges for managing such perfectionist traits, and how she learned to overcome those traits.
Moreover, the pair discusses how best senior lawyers and team leaders can assist junior practitioners during a period in which legal teams are working remotely and why constant vigilance is necessary to stave off demons of perfectionism.

Plus, in case you missed them, check out these recent episodes of The Corporate Counsel Show: