The Corporate Counsel Show: Risk should guide a leader's decision-making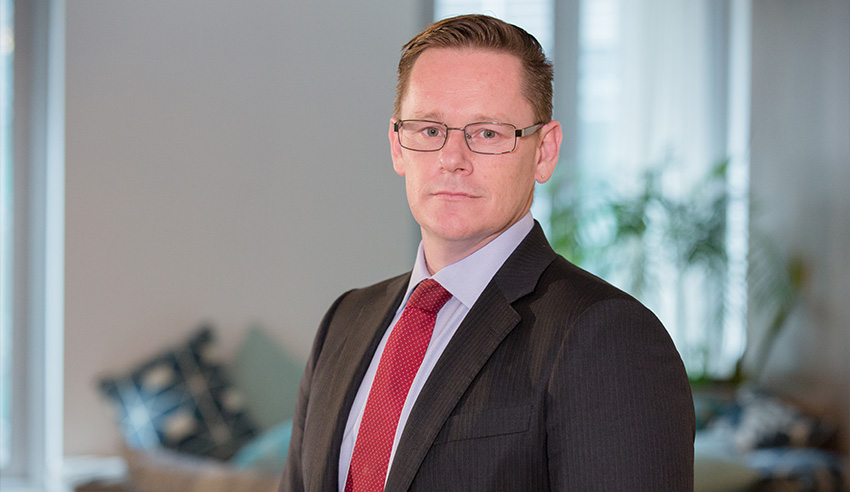 Legal department leaders in telecommunications companies must balance many competing interests and concerns each and everyday. Prioritising decisions based on risk is the best path forward, says one GC. 
In this episode of The Corporate Counsel Show, host Jerome Doraisamy is joined by Telstra general counsel Craig Emery to discuss helping a company make informed choices about its risk mitigation, how corporate counsel must impart wisdom and why he is so passionate about the capacity and reach of telecommunications companies to effect meaningful change. 
The pair also chat about the broader impact of the age of coronavirus on the telecommunications sector, how legal departments have managed in this time, what lies on the horizon for those departments, and how best leaders can steer their companies in a successful direction.

Plus, in case you missed them, check out these recent episodes of The Corporate Counsel Show: