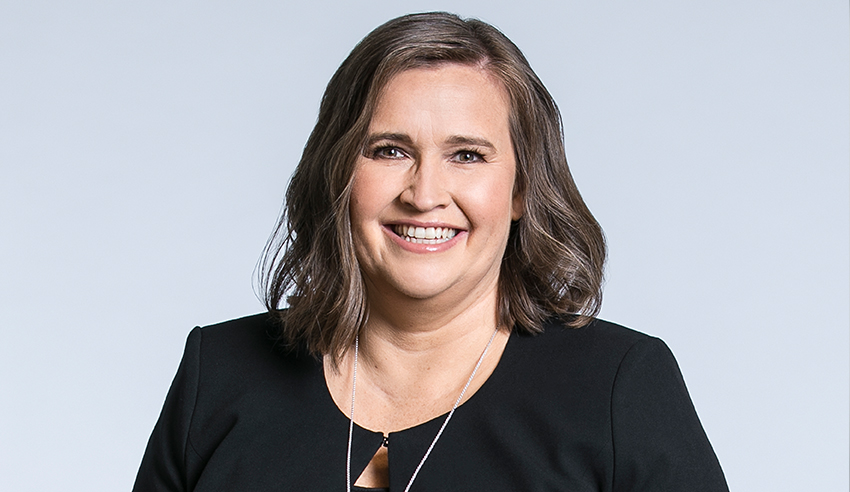 Before the onset of coronavirus, sexual harassment in law was still a "very common, prevalent experience". In a post-pandemic world, Sex Discrimination Commissioner Kate Jenkins says, there will be new challenges for legal workplaces to address, including ones that are already emerging.
In this episode of The Lawyers Weekly Show, host Jerome Doraisamy is joined by Sex Discrimination Commissioner Ms Jenkins, of the Australian Human Rights Commission, for a chat about where our legal profession is at in addressing sexual harassment and other forms of misconduct, how the pandemic has had a "gendered impact" upon the personal, professional and fiscal circumstances of lawyers, and the rising rates of digital harassment.
The pair also discuss the changing nature of leadership within law firms and legal departments and how lawyers must be advising clients about workplace issues, as the legal profession moves to ensure that, in the new normal, all lawyers and legal staff can enjoy safe, supportive and collegiate working environments.

If you like this episode, show your support by rating us or leaving a review on Apple Podcasts (The Lawyers Weekly Show) and by following Lawyers Weekly on social media: Facebook, Twitter and LinkedIn.

If you have any questions about what you heard today, any topics of interest you have in mind, or if you'd like to lend your voice to the show, email This email address is being protected from spambots. You need JavaScript enabled to view it. for more insights!
Plus, in case you missed them, check out our most recent episodes: