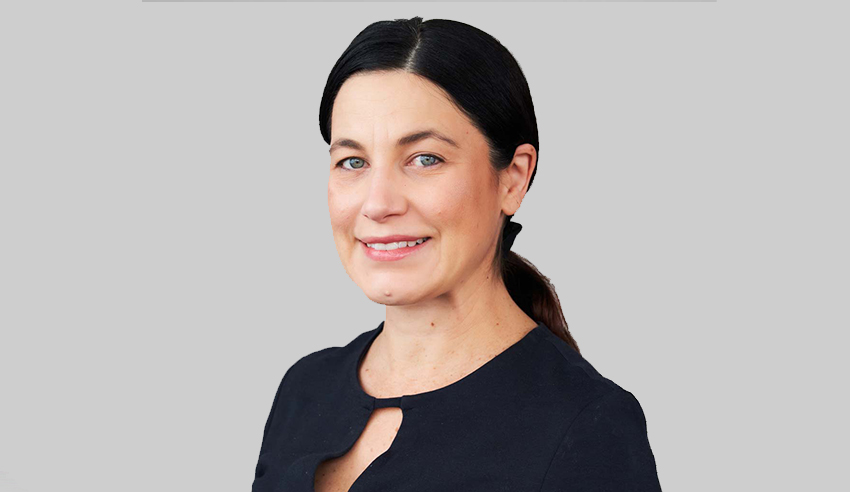 With pandemic-inspired relief for businesses continuing, it is essential that businesses of all stripes consider and implement idiosyncratic strategies to ensure their viability in the new year and beyond. Those advising said businesses have a critical role to play.
In this special episode of The Lawyers Weekly Show, brought to you in conjunction with our partners at Olvera Advisors, host Jerome Doraisamy is joined by Olvera co-founder and principal Lucy Vecchio to discuss the state of affairs for insolvency and restructuring reforms as the age of coronavirus continues, what businesses must be actively considering at this juncture and what can be learned from overseas jurisdictions.
The pair also discuss the need for position reassessment as the end of the moratorium looms and why 2021 may present windows of opportunities for acquisitions and divestments.

Brought to you by:

If you like this episode, show your support by rating us or leaving a review on Apple Podcasts (The Lawyers Weekly Show) and by following Lawyers Weekly on social media: Facebook, Twitter and LinkedIn.

If you have any questions about what you heard today, any topics of interest you have in mind, or if you'd like to lend your voice to the show, email This email address is being protected from spambots. You need JavaScript enabled to view it. for more insights!
Plus, in case you missed them, check out our most recent episodes: