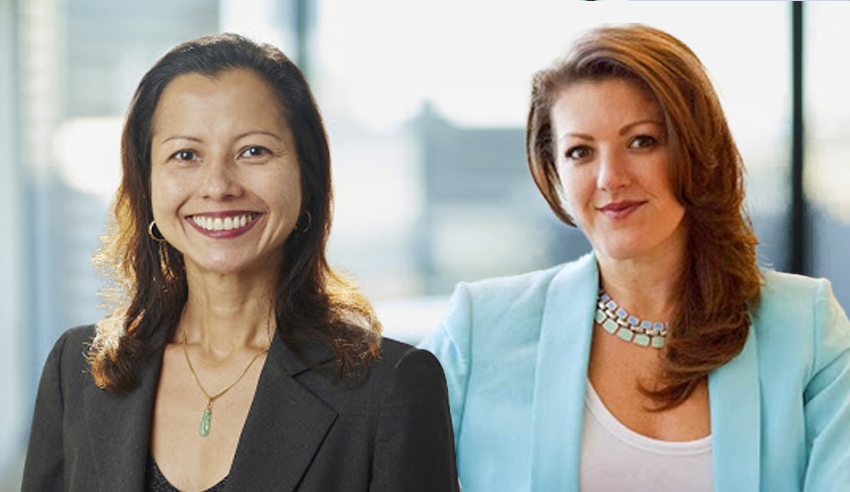 For the third year in a row, Lawyers Weekly and Governance Institute of Australia are pleased to present an episode about the annual Ethics Index, with this year's findings showcasing fascinating results about how ethical Australians deem lawyers, judges and law societies to be.
In this special episode of The Lawyers Weekly Show, host Jerome Doraisamy is joined by Governance Institute chief executive Megan Motto and governance, human rights and modern slavery legal expert Geraldine Johns-Putra to discuss how ethical perceptions of legal professionals have evolved since 2019, and why said perceptions have changed.
Moreover, the trio chat about current and looming responsibilities of lawyers to best serve the communities around them, as well as respond to the ethical perceptions that Australians bestow upon them.

Brought to you by: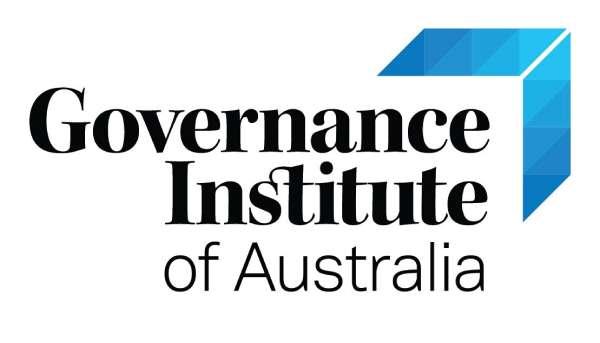 If you like this episode, show your support by rating us or leaving a review on Apple Podcasts (The Lawyers Weekly Show) and by following Lawyers Weekly on social media: Facebook, Twitter and LinkedIn.

If you have any questions about what you heard today, any topics of interest you have in mind, or if you'd like to lend your voice to the show, email This email address is being protected from spambots. You need JavaScript enabled to view it. for more insights!
Plus, in case you missed them, check out our most recent episodes: