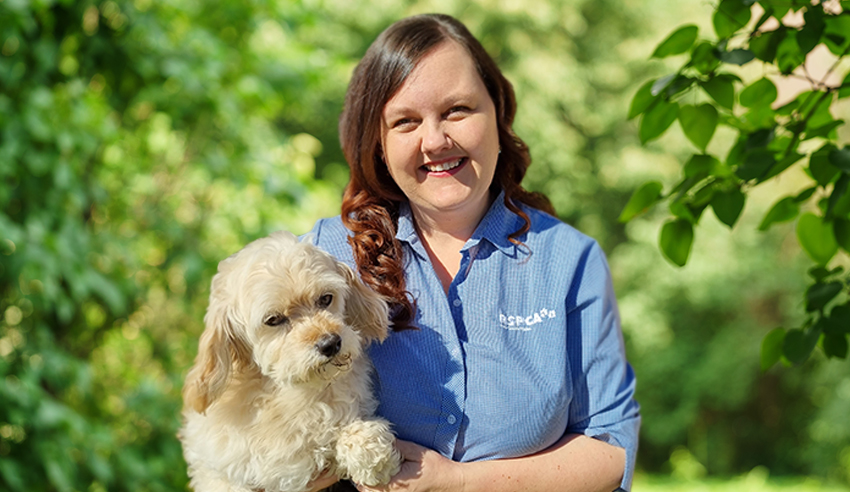 Kathryn Jurd's role as general counsel for RSPCA NSW can often feel like speaking seven languages fluently, and if she can't speak an eighth dialect, she's asked why. This said, day-to-day work for the animal welfare organisation never fails to be "diverse and engaging", she says.
On this episode of The Corporate Counsel Show, host Jerome Doraisamy is joined by RSPCA NSW general counsel Kathryn Jurd to discuss what life is like as the head of legal for a prominent animal welfare organisation charged with duties to protect "non-human" clients from cruelty, the challenges inherent in governing legislation, and the volume of prosecutions that come across her desk every year.

The pair also delve into how the age of coronavirus has presented new hurdles for animal welfare and how such environmental changes may impact court matters, the lessons for prosecutors and other lawyers from her time in this role, and how to manage one's self in the face of such emotionally draining and intense legal work.


Plus, in case you missed them, check out these recent episodes of The Corporate Counsel Show: