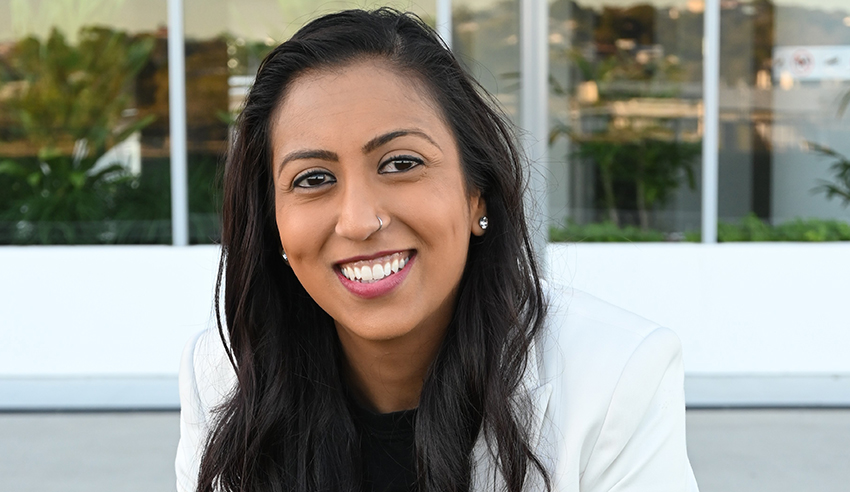 Not only do emerging leaders like Sheetal Deo have the power to reshape the makeup and tone of the legal profession and the ways in which client services are delivered – they are already doing it.
On this episode of The Boutique Lawyer Show, host Jerome Doraisamy is joined by Shakti (Legal Solutions) founder and principal Sheetal Deo to discuss more substantive diversity and inclusion in law and how best this can be achieved, who is doing well on such fronts already, and why such conversations are so important to her, both personally and professionally.
The pair also reflect on the power that young legal professionals have to rethink and redesign the nature of legal service but also how it looks (literally and metaphorically), the inextricable need for good allies, and the direction she sees her own firm taking as we move into the new normal.



If you like this episode, show your support by rating us or leaving a review on Apple Podcasts (The Lawyers Weekly Show) and by following Lawyers Weekly on social media: Facebook, Twitter and LinkedIn.

If you have any questions about what you heard today, any topics of interest you have in mind, or if you'd like to lend your voice to the show, email This email address is being protected from spambots. You need JavaScript enabled to view it. for more insights!
Plus, in case you missed them, check out our most recent episodes: