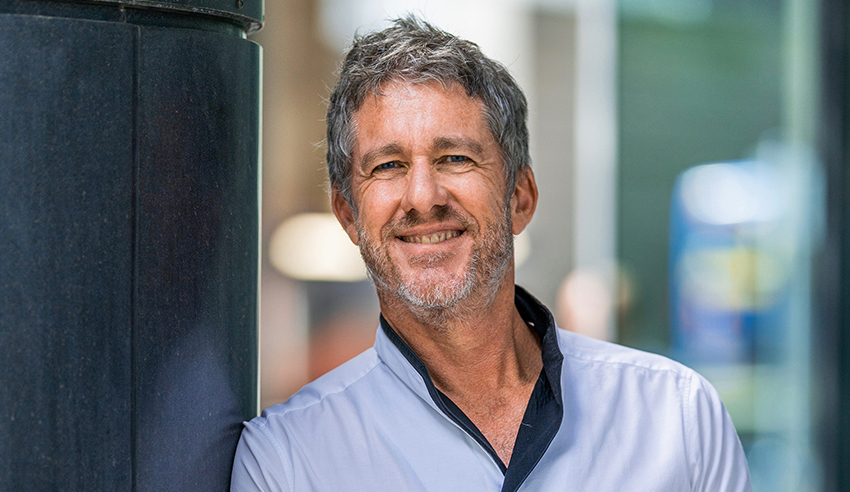 From youthful run-ins with a now-Supreme Court judge to the need to find a cure for "resting bastard face", Ian Whitworth's life and teachings for business owners are unlike any other.
On this episode of The Boutique Lawyer Show, host Jerome Doraisamy is joined by Scene Change co-founder and author Ian Whitworth to discuss his journey from vet school to cab driving to being an advertising creative director and now a business author, and the myriad professional lessons he learned along the way.

The pair discuss whether likeability is more important than skill for law firm owners, the scourge of resting bastard face, staying business fit and other key business truths that lawyers must be aware of, particularly in the wake of so much marketplace change.



If you like this episode, show your support by rating us or leaving a review on Apple Podcasts (The Lawyers Weekly Show) and by following Lawyers Weekly on social media: Facebook, Twitter and LinkedIn.

If you have any questions about what you heard today, any topics of interest you have in mind, or if you'd like to lend your voice to the show, email This email address is being protected from spambots. You need JavaScript enabled to view it. for more insights!
Plus, in case you missed them, check out our most recent episodes: