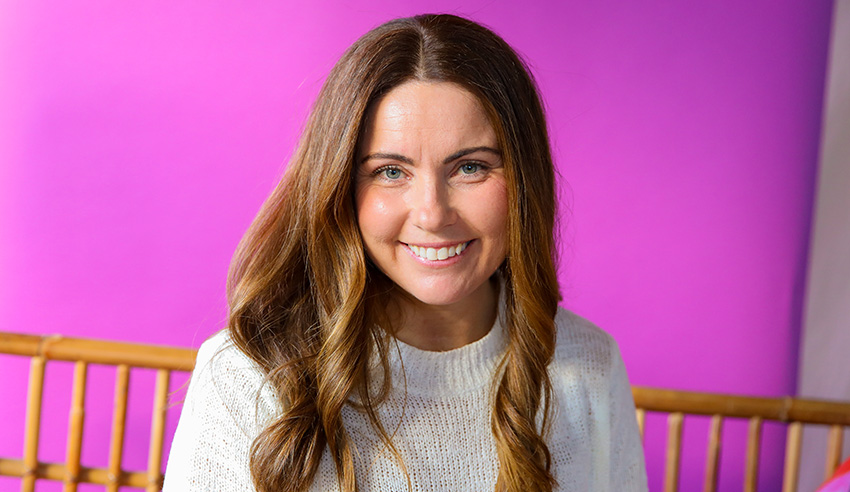 Five years ago, Clarissa Rayward started an online community for like-minded legal professionals, which has become so much more than just a knowledge-sharing discussion board, she says – "connection" is what makes such a venture so personally and professionally rewarding.
On this episode of The Boutique Lawyer Show, host Jerome Doraisamy welcomes back Brisbane Family Law Centre director Clarissa Rayward to discuss what inspired her to set up The Club (her online community for lawyers), the time and effort that oversight of such a community requires, how it forms part of her broader business plans, and how and why the community she has brought together has been so meaningful and purposeful for her.

Ms Rayward also delves into the importance of connection to your colleagues, the ever-increasing need to be nimble and agile in interpreting legal practice methodology, how individual lawyers glean different benefits from being part of such online communities, how such communities for lawyers will continue to evolve in a post-pandemic market, how much time one should spend engaging in their own communities so as to bolster their own businesses, what she has learned from her time with The Club that she otherwise would not have learned about herself and the law, and what the future holds for her community.


If you like this episode, show your support by rating us or leaving a review on Apple Podcasts (The Lawyers Weekly Show) and by following Lawyers Weekly on social media: Facebook, Twitter and LinkedIn.
If you have any questions about what you heard today, any topics of interest you have in mind, or if you'd like to lend your voice to the show, email This email address is being protected from spambots. You need JavaScript enabled to view it. for more insights!
Plus, in case you missed them, check out our most recent episodes: