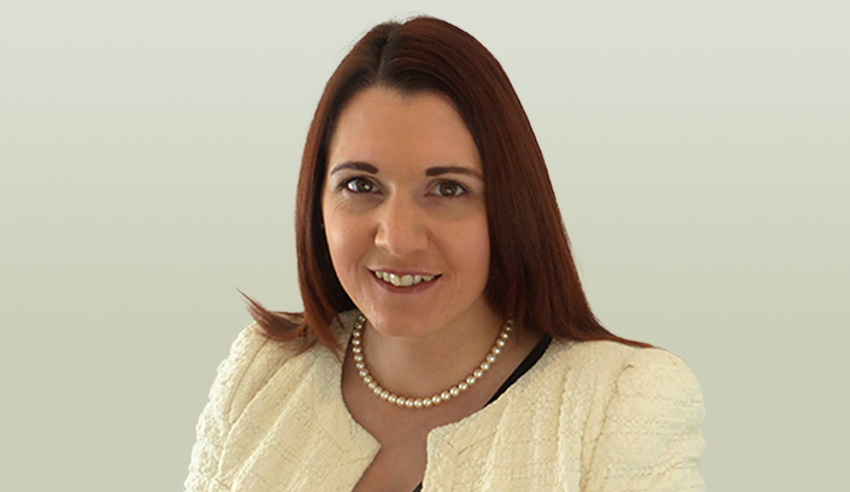 In this special episode of LawTech Talks, produced in partnership with LexisNexis Legal & Professional, Lawyers Weekly editor Jerome Doraisamy joins a webinar hosted by the global tech provider to reflect on the future of legal drafting.
LexisNexis Legal & Professional head of core product (Pacific) Lindsay O'Connor leads a discussion with Mr Doraisamy about how the use of certain tools can help practitioners transform their practices by instantly accessing vast amounts of information online and bolstering their ability to turn said access into actionable insights. Tools like Lexis Create, for example, help practitioners enable context switching, risk mitigation, team collaboration, and much more.

The pair also reflect on live polling results coming in from audience participants pertaining to their experiences with legal technological platforms and processes, the broader environmental and professional factors influencing perceptions of legal tech, and what practitioners most need moving forward.

To learn more about Lexis Create, click here

Brought to you by: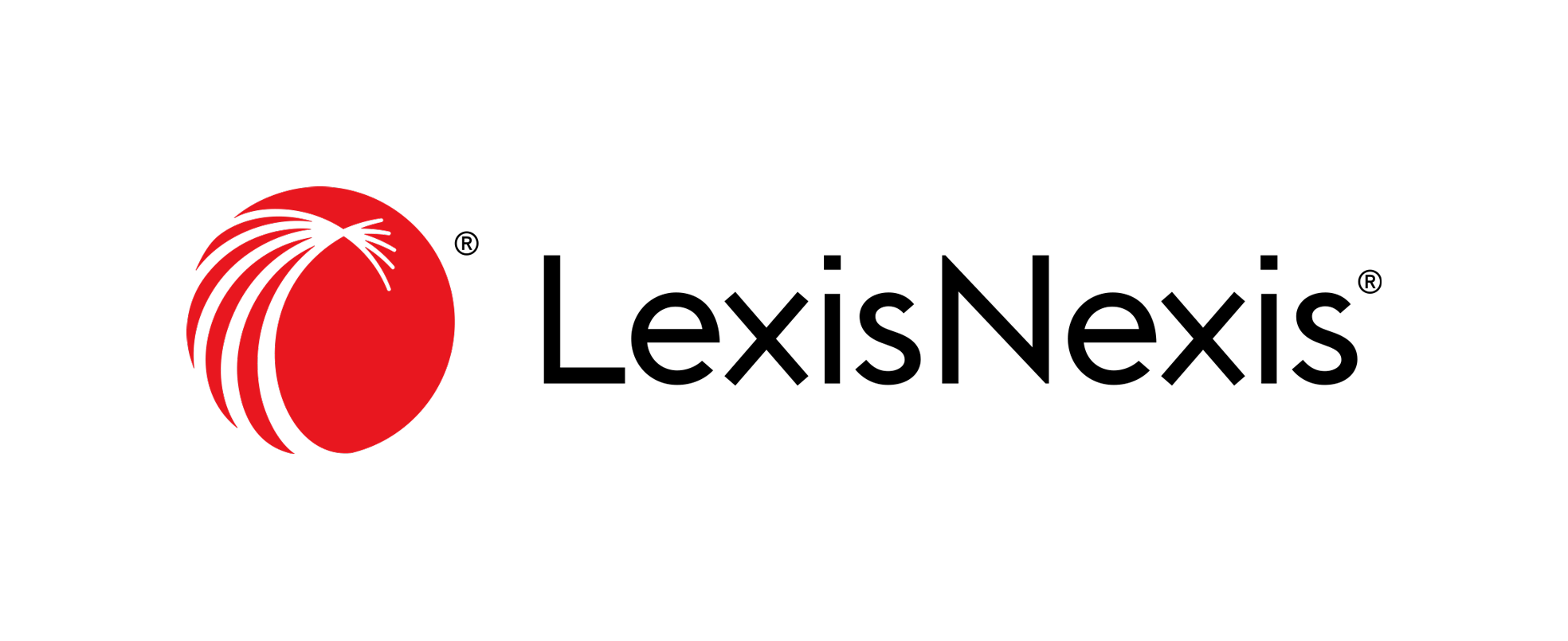 If you like this episode, show your support by rating us or leaving a review on Apple Podcasts (The Lawyers Weekly Show) and by following Lawyers Weekly on social media: Facebook, Twitter and LinkedIn.
If you have any questions about what you heard today, any topics of interest you have in mind, or if you'd like to lend your voice to the show, email This email address is being protected from spambots. You need JavaScript enabled to view it. for more insights!
Plus, in case you missed them, check out our most recent episodes: