Australian Bar calls for immediate transfer of asylum seekers from Nauru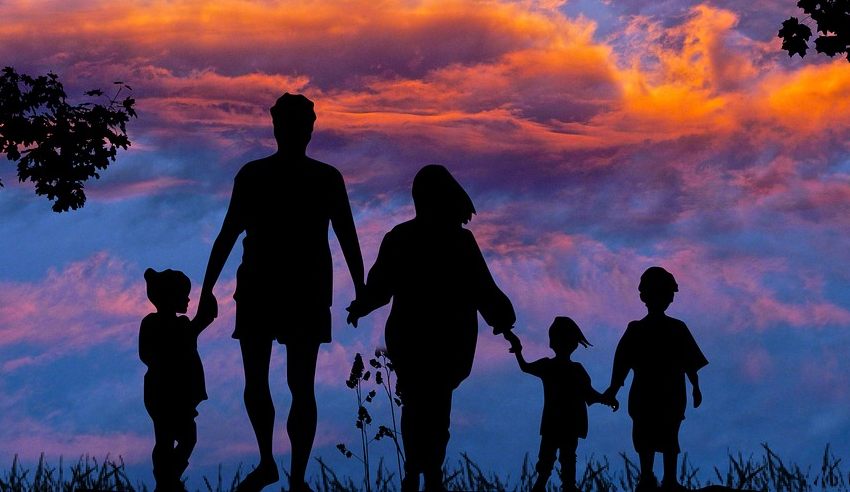 The lead representative body for barristers across the country, the Australian Bar Association, has echoed the calls of the nation's medical community and is urging that children and their families be brought to Australia immediately.
In the wake of last weekend's ABA and NSW Bar Association national conference, held in Sydney, the ABA council has agreed to the adoption of eight "key principles" pertaining to asylum seekers and refugees.
Those principles "reflect the centrality of governments acting according to the rule of law and the Australian government abiding by its international obligations in this important and significant area", ABA said in a statement.
One of the key principles adopted includes avoiding future adverse health consequences for asylum seekers and refugees and for Australia to comply with its international obligations: "That due to continuing human rights concerns about the conditions of detention in off-shore places used for the processing and detention of asylum seekers and refugees (such as Nauru and Manus Island, Papua New Guinea), all asylum seekers and refugees who have arrived in Australia will be processed in Australia".
New ABA president Jennifer Batrouney QC said, "that the adverse health outcomes and the wellbeing of children and their families on Nauru had deeply troubled many of the ABA's members".
"That there are asylum seekers who have been detained on Nauru for years is an example of Australia not acting in compliance with its legal obligations under both the Refugee Convention and international human rights standards."
The stance taken by ABA mirrors that of the Australian Medical Association, expressing concern that the health of children is paramount and that any remaining children and their families should be brought immediately to Australia.
The ABA is urging the federal government to act "both in accordance with the rule of law and its international law obligations and act urgently and immediately to ensure the humane treatment" of asylum seekers in offshore detention.
The announcement follows a Q&A panel discussion on the topic at the ABA/NSWBA national conference last weekend, at which this journalist asked the panel – moderated by ABC presenter Tony Jones and featuring former federal attorney-general Philip Ruddock, journalist David Marr, incoming president of the Queensland Bar Association Rebecca Treston QC, barrister Angus Stewart SC, UNSW dean of law Professor George Williams and AMP capital funds management chair Ming Long – about the breaching of Australia's obligations under the United Nations Convention on the Rights of the Child.
In discussion of the children detained offshore by the Australian government, Mr Ruddock said, "They are not in detention", and although asylum seekers on Nauru are "required to remain [there, but] there are no detention facilities" on the island nation.
The announcement also follows ABA's pledge earlier this year to support the Uluru Statement from the Heart.