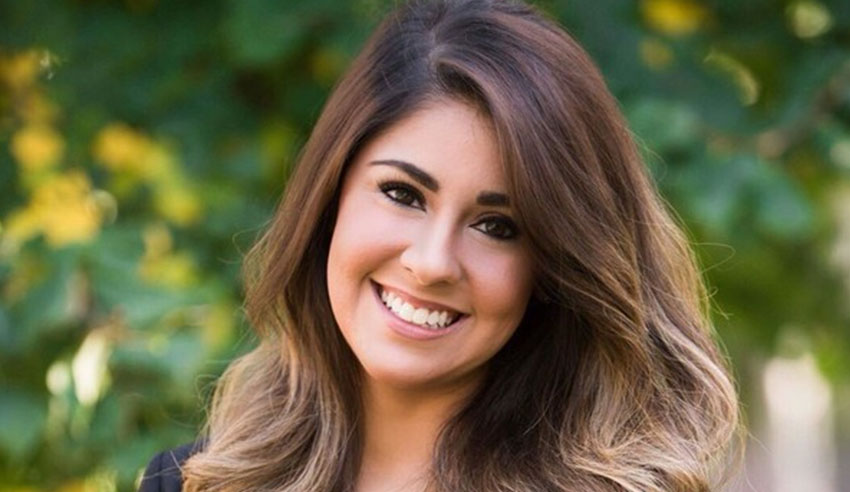 The removal of the dual regulation criteria for migration lawyers is a "welcome and hard-fought change", say practitioners in this space.
In June of last year, the Morrison government removed "unnecessary dual regulation" for legal practitioners operating in the migration advice industry. At the time, the Assistant Minister for Customs, Community Safety and Multicultural Affairs, Jason Wood said that the regulation has been an "unnecessary burden to our legal fraternity and an unreasonable extra cost. The legal practitioners already have to adhere to a very strict code through their state legal boards".
From yesterday, Monday, 22 March 2021, migration lawyers were able to offer their services independent of the regulatory framework for migration agents, and all lawyers with unrestricted practising certificates are now freely able to provide immigration assistance in the course of legal practice.
Speaking about the end of dual regulation, Law Council of Australia president Dr Jacoba Brasch QC said that the removal of "expensive and inefficient regulation" of migration lawyers will improve access to justice by reducing costs for lawyers and therefore their clients.
"The changes to the legislation are a win for access to justice because people who wish to use an advisor to assist them with their visa applications can now use a lawyer, rather than having to use a migration agent," she posited.
"By permitting a wider range of lawyers to provide immigration assistance, the changes will increase competition for high quality services, which is good for consumers.
"The removal of the dual regulation eliminates any confusion over the differences between immigration lawyers and migration agents and will help to clearly distinguish services provided by legal practitioners (solicitors and barristers), who are subject to extensive legal education, training, and ethical standards."
Lawyers' responses
Practitioners in this space are also celebrating the move, with Estrin Saul Lawyers partner Daniel Estrin saying the change puts immigration in line with other areas of law.
"It also vastly increases the ability for pro bono work in this space and removes unnecessary red tape. As a firm employing both lawyers and registered migration agents, we see this as a positive continuation of the two professions working together; what matters at the end of the day is quality advice for the consumer," he said.
Victorian Legal Aid lawyer Joanna Abraham (pictured), who works on the Civil Justice Program and is a board member for the Victorian Immigrant and Refugee Women's Coalition, said it was a "welcome and hard-fought change" for migration lawyers, and will provide much-needed clarity for clients to demarcate between lawyers and migration agents.
"However, I would ask that lawyers with limited experience in migration law be mindful that it is an incredibly complex area. Migrants and asylum seekers are vulnerable clients, and even one misstep could result in the loss of their visa status, which can have catastrophic and long-lasting consequences; such as indefinite detention, for both the client and their families," she warned.
"It is imperative that lawyers get adequate training before delving into a case. Don't hesitate to reach out to colleagues in the sector for guidance!"
Peter Papadopoulos, an accredited specialist who has been in practice for over 25 years, agreed: "In addition to strengthening consumer protection, the removal of dual regulation provides an important opportunity for lawyers to distinguish the range and quality of their services from those offered by migration agents so that consumers can readily understand the difference between various service providers within the migration advice industry."
Ultimately, however, WLW Migration Lawyers chief executive Jessica Williamson – who last year won the Migration Partner of the Year category at the 2020 Partner of the Year Awards – said that the end of dual regulation will hopefully result not only easing of costs but also more lawyers coming into this practice area.
"We are extremely pleased to see the end of dual regulation, which unnecessarily burdened immigration lawyers both in terms of cost and needing to meet additional regulatory requirements. Migration law is a challenging but rewarding area to work in and we hope this change will see more lawyers attracted to this space, which will in turn improve access to justice for clients," she said.
Are you looking to launch your own practice but not sure where to start? Lawyers Weekly's Boutique Law Summit returns to Sydney this month, designed for individuals who are looking to maximise their competitive edge in a post-pandemic marketplace. The event will be held on Friday, 26 March at the Four Seasons Hotel with a full agenda available to view here. To learn more about the event, click here.