How flexible working improved one firm's retention and staff motivation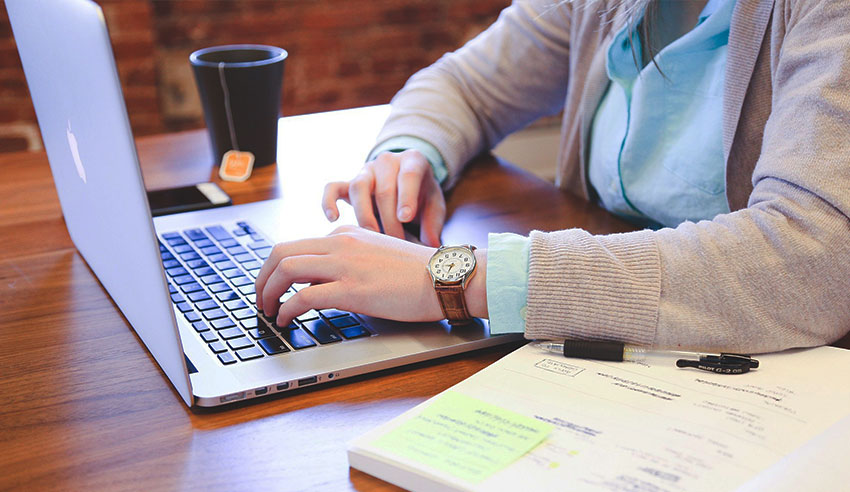 A national law firm has seen a "significant boost" in the number of staff working flexibly in the last five years, which it says has helped it retain staff and better cater to the needs of individual fee earners and legal staff.
Holding Redlich said the last five years has seen a "significant boost" in the number of staff working flexibly: the quantum of female partners doing so has risen from 6.67 per cent in 2013 to 25 per cent this year, and the numbers of overall legal staff working flexibly – male and female – has grown from 8.73 per cent to 16.43 per cent in that same time frame.
Further, the overall increase in flexible working arrangements in place at the firm for both males and females, including fee earners and non-legal staff, has grown from 15.79 per cent five years ago to 21.46 per cent in 2018.
While some demographics within the firm have been slower to move in this direction – 2.27 per cent of male partners work flexibly, compared to none five years ago – positive trends across the board are evident, the firm posited.
Speaking to Lawyers Weekly, Holding Redlich national managing partner Ian Robertson said: "It's very important to the success of our firm that we retain our staff during the period of their lives when they need some flexibility in their work arrangements."
"We do everything reasonably possible to accommodate the requests of our staff for flexible working arrangements, including flexible hours and the ability to do some work from home, and generally, the arrangements have been successful," he said.
As a result, Mr Robertson claimed, the firm has been able to retain "some very talented and valuable staff" which has been to the firm's benefit, as well as that of the individuals.
"Flexible work arrangements can present some challenges for professional services firms where workload and timing pressures are largely dictated by the needs of clients," he said.
"However, we have found that with careful planning, common sense and genuine flexibility by all involved we can almost always accommodate the needs of our staff while meeting the requirements of our clients."
Head of people and development Helen Ayres added that introducing more flexible working arrangements can result in positive outcomes for both individuals and a law firm.
"Working flexibly may be the assistance that employees need to best find that balance between work and personal life, assist a family member in need, or keep on track with their young family," she said.
"And we find that this has a positive flow on to an employee's work life."