Sole practice can 'unlock key to flexibility' for women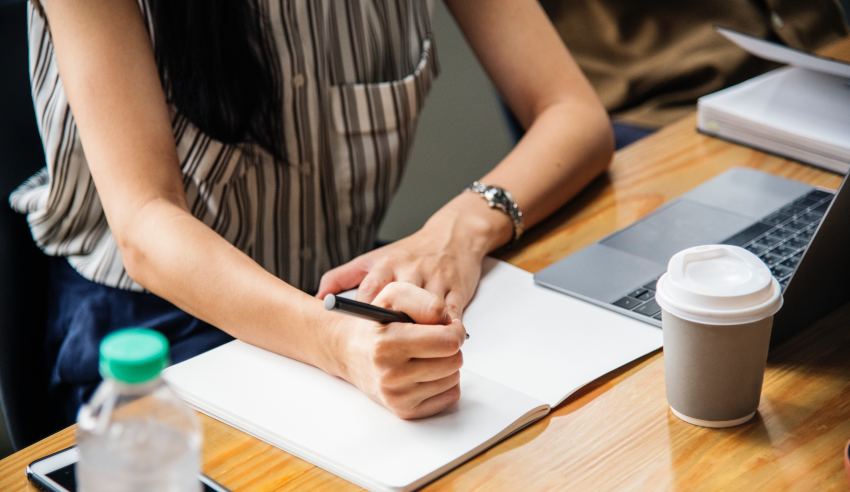 Practicing law as a sole practitioner may provide some women with the opportunity to engage in meaningful work while conducting their lives in ways that best suit their needs.
From her observations across the profession, Sweetlove Family Law principal Megan Sweetlove said there "seems to be an increasing number of female lawyers choosing to practice law as sole practitioners", at least anecdotally.
"The reasons are many and varied, but the common theme seems to be that it provides women the ability to engage in really meaningful work whilst also being able to conduct their lives in a way which suits them," she posited.
Harris Law principal Zinta Harris – who, like Ms Sweetlove, is a finalist in the Sole Practitioner of the Year category for the 2018 Lawyers Weekly Women in Law Awards – noted that she is not a fan of framing such conversations in gender terms, "because to me it is less about gender and more about approach, attitude and character".
But she noted that regardless of the fact that lawyers of both genders can possess differing skill sets, it is exciting for women entering sole practice that they can "unlock the key to work and life flexibility", which is a particularly pressing and difficult issue for some women who have had children.
"Having my sole practice means that I can work four days a week so that I have a life admin day, I can start at 10:00am so I can take my kids to school each day," she explained.
"I can choose my work type and the clients I work with. Sure, I have to put in the hard yards too, but I am directly rewarded for those efforts. I wouldn't change it for the world!"
Ms Sweetlove said there is a growing appreciation and realisation for and by women that there are 168 hours in the week and it is possible – "not to mention okay!" – to bring flexibility into one's routine and spread competing priorities and interests of work and life over the course of those 168 hours.
"This is in contrast to the common pressure that comes with traditional ways of thinking about work being (only) from Monday morning to Friday afternoon, and needing to squeeze our professional lives into that space, as well as attending to all other things," she said.
"The result being that we are taking control of how we choose to live and work and we are creating a more joyful life and a happier experience as professionals."
The increase in the number of female sole practioners, Ms Sweetlove continued, is demonstrative of the ongoing disruption to the status quo, challenging traditional office environments and the ways that professional services such as law are delivered to clients, she said.
"Sole practice provides the opportunity to practice in a fresh and dynamic way that reflects current societal expectations compared to the traditional or archaic professional environments that, really, don't cater to those who want to be the primary parent or pursue any other personal interests," she concluded.