Creating a successful marketing plan for your boutique firm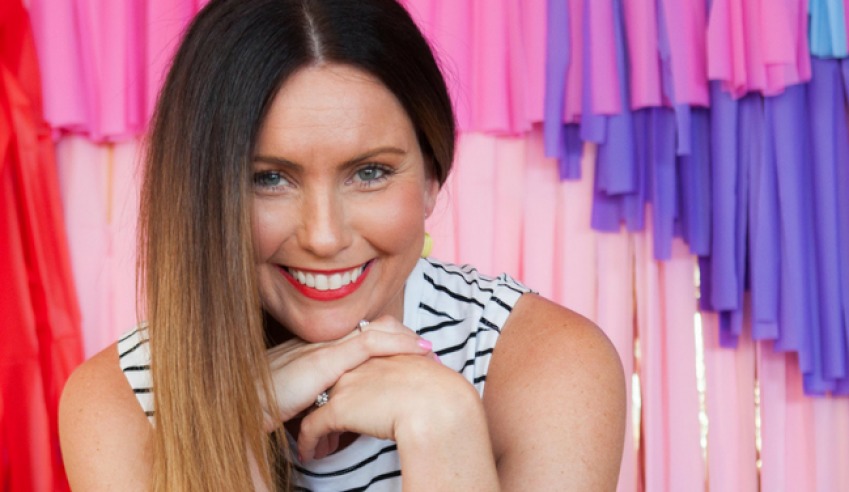 Marketing is "really the lifeblood of business", and having the right strategy can make all the difference to your success as a boutique practitioner, argues Clarissa Rayward.
In conversation with Lawyers Weekly, Brisbane Family Law Centre director Clarissa Rayward (pictured), who is a finalist for the Wellness Advocate of the Year category at this year's Australian Law Awards, said that marketing is "a whole of business activity", encapsulating everything "from how we deliver the legal services we sell right back to the advertising, branding and collateral we create to entice clients to engage with us".
"Marketing is also the first thing to go when legal work gets busy and one of the last things on the 'to-do' list behind all of those 'billable' tasks, which can create real challenges in any-sized practice, but particularly in small/solo firms, where often the owner is the lawyer/marketing team/HR department/payroll coordinator/trust account manager/bookkeeper, and the list goes on and on," she explained.
"I think of our marketing as a bit of a whirling engine that just keeps going in the background all the time, and the only way to really have that happen is to set a plan and then ensure the space to implement it in your practice. A marketing plan doesn't need to be long and onerous.
"A one-page outline of the goals for the quarter or even year ahead and a process to implement those each week will get you going!"
The challenge that faces small firms and boutiques, Ms Rayward continued, is that age-old challenge of finding time to wear all the hats that are necessary.
"Without a marketing plan, there is a good chance you will find yourself throwing spaghetti (and probably money!) at a wall hoping it will stick, and really, a few hours one afternoon is all it would take to plan out your marketing for the 12 weeks ahead."
When asked about how best a boutique firm or sole practitioner can implement a marketing plan that suits their idiosyncratic needs, she said that successful marketers and businesses are "really clear" on who their ideal clients are, as well as their problems and the necessary solutions required.
"They then take that information, work out where their ideal clients might be (online/offline etc.) and target their messaging accordingly," she said.
"If you can sum all of that up in one line, you will be ahead of most when it comes to marketing, and I often refer to this as your pitch: who you are, what you do, the problems you solve, for who and the ultimate result you deliver. The phrase 'Find me/Know me/Like me/Trust me' is another 'marketing gem' that I keep front of mind when planning my marketing content, particularly for social media."
And, on the question of how boutiques and sole practitioners can make a start on their own successful marketing plans, Ms Rayward responded that the best starting point is to know exactly with whom you want to engage.
"There are, of course, many great professionals working in the space that can assist with marketing, but if you are like me and operate on somewhat of a shoestring budget, a little bit of reading about content and online marketing will get you started," she advised.
"There are a lot of great small business workshops that can be great to get to as you want to upskill, and ultimately, one-on-one coaching or expert advice is of course a great tool when you are ready."
This email address is being protected from spambots. You need JavaScript enabled to view it.