Urgent need for more affordable justice in SME space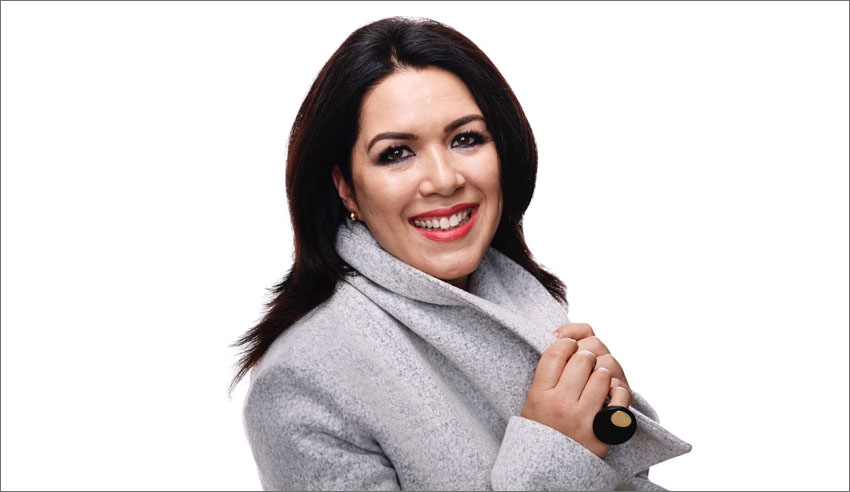 The rule is law is undermined if justice is neither accessible nor affordable, and clients with matters in the family law and employment dispute resolution space are particularly vulnerable, argues one barrister and tech platform founder.
Speaking last week on The Lawyers Weekly Show, Melbourne-based barrister and founder of online dispute resolution platform Immediation Laura Keily said there exists an urgency for new technologies to be adapted – not just by legal professionals, but by the general population whom those lawyers serve.
"Having had 15 years as [an] M&A lawyer, followed by six years at the bar, I went from a win-win environment of doing deals into litigation and really discovered how difficult it is for most people in businesses to navigate that system. And the reason that I think it's urgent is because it undermines the rule of law if we can't get access to the court system and tribunal system when we need it as individuals or as businesses," she explained.
"When I say access, it needs to be affordable because justice that can't be afforded is justice denied. There is an urgent need to do something now for the community, predominantly in the family law and employment law spaces [are] where consumers, I think find it very difficult to get an outcome, but also in the small to medium enterprise space, there's a lot of businesses with directors and shareholders having disputes and even trade disputes where they simply can't navigate the system."
Many litigation funders, for example, will say that "anything less than $1 million is not worth fighting over in a court scenario", Ms Keily mused.
"So, that to me means that there's a lot of people who aren't getting remedies for their problems. I don't think that the profession as it currently stands can continue on the path that it's on of time-based billing and really charging in a way that's out of sync with what the population can afford, and I don't think that it will survive in the way that it currently is at the moment.
"So that's where I think the urgency comes from for the lawyers. It's not that their rapid advancement of technology is going to take over everything. It's really just that we can't all continue – in this market that's so crowded – in the way that we currently do without putting the client at the centre."
In addition to the professional imperatives to better service clients in the SME space, there is profitability in tech adoption, Ms Keily noted.
"Particular in the legal space of dispute resolution, there's an untapped market and I think that there is real opportunity to open up an under-serviced market in the sub-$1 million dispute field. Being able to get new clients is always positive, particularly in a competitive market, and it's also about remaining relevant," she said.
"Survival is important in this industry, at this point in time. I think it's critical. We're at a juncture where we can stay relevant and we can stay up to date or we might fade away."
To listen to Jerome's full conversation with Laura Keily, click below: