Why your boutique firm should go paperless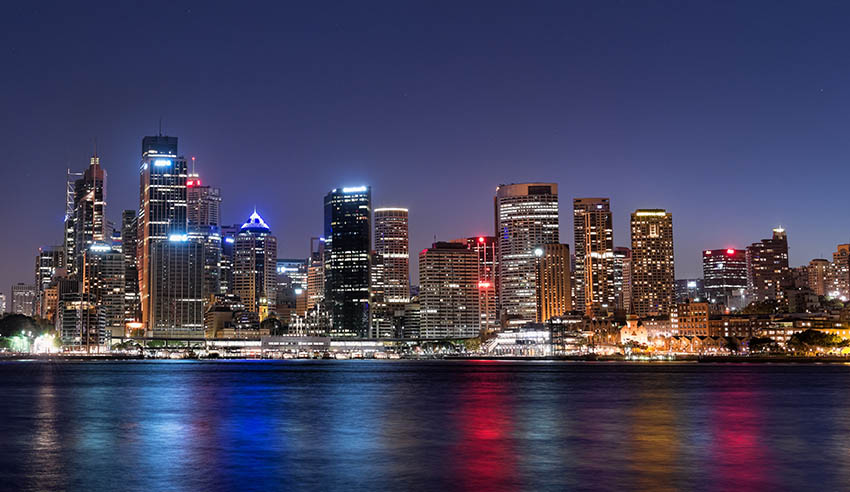 Somehow, even in 2020, businesses are still struggling to overcome their addiction to paper. This needs to change, argues one managed services company.
The business and environmental benefits, and enabling technology, should make paper business records and paper contracts redundant. But it hasn't happened, muses Forum Group.
"While electronic business records are largely acceptable from a regulatory and reporting perspective, it seems a misplaced fear is keeping many businesses from going paperless," the managed services company said.
"Many industries and departments, namely human resources, finance and legal, still require employees to physically sign documents. This archaic obligation is hindering their ability to 'go green', costing time, money, security and physical space."
To determine how big this problem might be, Forum Group commissioned market research firm Pureprofile to survey 500 Australian workers to better understand the barriers to electronic record keeping.
The survey revealed that only 27 per cent of employees said their company was paperless with all records electronic, and 12 per cent indicated their business had no plans to digitally progress their business toward electronic record keeping.
A "worrying 8 per cent", it added, specified their company had become even more reliant on paper in the past five years.
"Business leaders make decisions based on what they perceive will benefit them, and currently they are enabling the paper safety blanket. False barriers such as high transition costs, security concerns, timeliness and legality around digital adoption are stunting the ability of companies to go paperless," the company posited.
"The research revealed that resistance to digitising records in the workplace tends to come down to two key factors; businesses believe paper records are legally required or that they need physical signatures. In Australia, 80 percent of all businesses in Australia print papers for the sole purpose of getting them physically signed – especially when looking at the legal industry.
"However, in reality legal requirements have evolved and with the explosion and cost efficiency benefits of electronic document software like DocuSign, it's hard to understand why businesses are not modernising the process. Electronic signatures are a valid way of executing agreements under both Australian and international law and there are a lot more quality, productivity and security benefits to digital records when compared with paper."
Moving one's boutique firm to a paperless environment is by no means a radical vision – "there is a strong business case", Forum Group said.
"Moving from paper to digital forms eliminates the risk of losing paperwork, illegible handwriting, or the intentional destruction of records. Cutting out manual data entry also reduces the risk of costly human error, such as a misplaced decimal place, additional digits in payable amounts, or incorrect banking information," it argued.
"Storing paper records is also costly. A single four-drawer filing cabinet can cost almost $2,000 a year to maintain. If your legal department has multiple filing cabinets, those costs add up. And for every dollar a business spends on printing paper, it spends an additional six dollars on the handling and distribution of that paper."
Moreover, not only do traditional paper storage solutions cost significant amounts of money, but they often require additional staff and unique workloads to support them, the company continued.
"And, paper is not as secure as some might think. Often paper records are misfiled, decay over time and can be destroyed by water or excessive sunlight," it said.
"Our research suggests the vast majority of Australian businesses (over 70 percent) are still reliant on paper. Sixty-one percent of businesses believe that increasing their use of online technologies will improve workflows and boost profits, but only 27 percent of companies have actually managed to achieve it. While going paperless isn't always easy, it's more possible than ever before and 2020 should be the year for businesses to make it happen."