How Victoria's Gender Equality Bill impacts #auslaw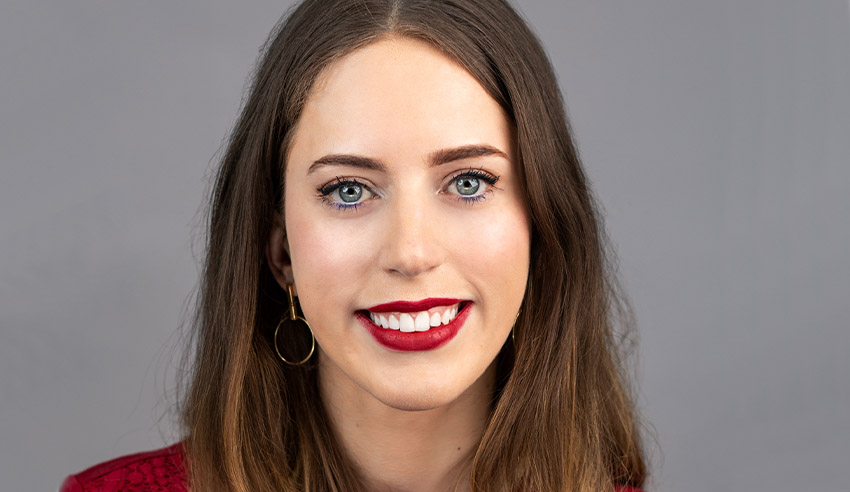 The Gender Equality Bill 2019, which passed through Victorian parliament last week, will have an impact upon legal professionals both in the public sector and those in-house. Alexandra Targett explains how and why.
Last week, the Andrews government in Victoria passed its Gender Equality Bill, which the state's minister for women Gabrielle Williams heralded as "an Australian first" as well as "a landmark step in breaking down discrimination and gender barriers in the workplace".
"This bill is a key mechanism in improving the lives of women and all Victorians, ensuring employers of almost 380,000 Victorians in our public sector, councils and universities, take real action to progress gender equality," she said at the time.
"[It] ensures that Victoria will continue to lead the country when it comes to improving gender equality – so that people of all genders are able to enjoy equal rights, opportunities, responsibilities and outcomes."
In conversation with Lawyers Weekly, McDonald Murholme lawyer Ms Targett said that legal professionals in the public sector and in-house realms will likely see their employers start to take positive action towards achieving workplace gender equality, in addition to the promotion of gender equality in their policies, programs and services.
"The majority of employees within the legal services industry are women (almost 70 per cent), yet the full-time gender pay gap is 25.1 per cent, and only 16.9 per cent of CEOs and 24.5 per cent of directors are female. The [act] will hopefully encourage public sector employers to address gender-related issues prevalent within the legal industry, as well as help influence employers outside of the [act's] scope," she said.
"The [act] no doubt can and will serve as a wake-up call for some employers. What active steps still need to be taken by legal workplaces to close the gender pay gap and address other gender-related issues?
"Active steps need to be taken in legal workplaces to close the gender pay gap and improve the gender composition at senior levels. For example, employers can implement clear remuneration policies, gender equality targets or quotas, or pay banding that will remove even the opportunity for gender discrimination."
There are also lessons, Ms Targett added, for lawyers outside of the public sector and in-house realms.
"Lawyers in the private sector can recommend to their employer that they consider voluntary compliance with the [act]. They can also request copies of audit reports and other relevant data to ensure transparency and accountability."
When asked if there are any lessons for other state and territory jurisdictions around Australia, Ms Targett mused that implementation of this new legislation will "set the benchmark" for regions across the country and abroad.
"Other jurisdictions in Australia will learn that gender equality in the workplace can be assisted by active intervention by state governments and the imposition of direct obligations on employers to consider and address inequalities," she said.
Moreover, Ms Targett said that she hopes that the legislation can serve as a "good practice model" and encourage Australian states and territories to introduce their own gender equality bills.
"Research has indicated that there are other areas of Australia with greater gender wage disparities than Victoria, such as Western Australia and Queensland. 
"The [act] could also have a considerable impact on the private and not-for-profit sectors as some companies may elect to voluntarily undertake some or all of the requirements set out in the legislation," she concluded.
"During the consultation process for the Gender Equality Bill, some stakeholders recommended that the [bill's] focus should be expanded to include the private or not-for-profit sectors. There is a possibility that these recommendations, amongst other consultation feedback, will be considered by the state or federal government in future."
Earlier this month, Ms Targett argued that instead of overreacting and making threats against workers, the best way for employers to deal with employee activism may be through establishing a culture of tolerance and transparent communication.