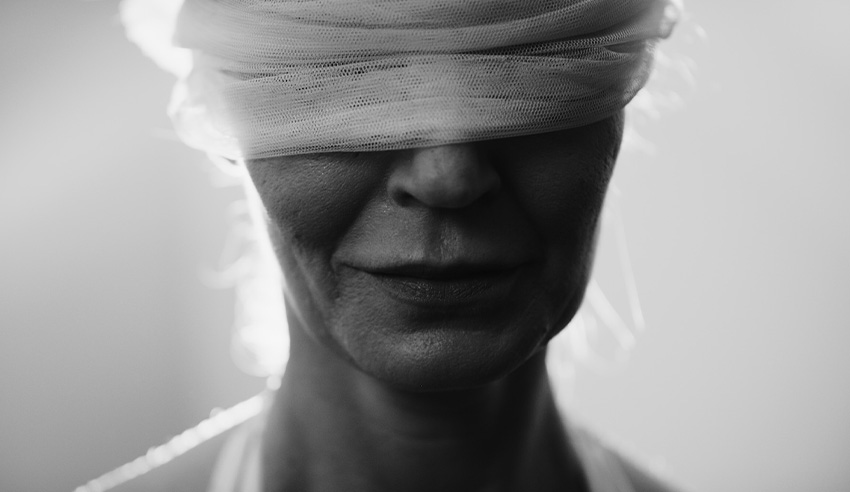 Activities such as filmmaking offer a multitude of benefits for those in the SME space that not only tick the wellness box but have flow-on effects for one's professional capacities, argues one principal.
Stephens Lawyers and Consultants principal Katarina Klaric has always had an interest in filmmaking – something that has come in handy working in the intellectual property space.
"As an IP lawyer I have been involved in the legal side of film production, marketing and distribution. Understanding the industry and keeping up to date with developments [are] important to providing practical and commercial legal advice. I like to get to Screen Producers Australia events and its annual conference and awards night," she said.
"Taking inspiration from my clients I completed a number of short film and TV production courses at the Victorian College of the Arts, University of Melbourne and started writing, directing and producing my own short films. I am currently developing a feature film."
Film is a "very creative" medium, Ms Klaric submitted, noting that her work in this space has offered lessons for her professional life, just as her legal training has helped inform her filmmaking.
"There are so many elements involved in taking the idea and developing it into a film. You have to have excellent organisational and project management skills to ensure that the film is produced within budget and on time. You can't afford budget overruns; extra funds may not be available," she said.
"You get to work with amazingly talented and creative people. It's a real team effort and everybody's contribution counts. All these skills are essential in the practice of the law, with many major commercial transactions and litigation cases requiring project management and large teams. Being involved in the major litigation, I was able to use my existing skills in project management in my film production."
Her latest short film, "Dogged Truth" (a shot from which features as the image for this story), focuses on the importance of justice and the broader meaning of truth, told by way of a "dramedy" on the system and its "transgression into theatrics", Ms Klaric explained, "where court performance can determine the outcome over the 'truth'".
"Access to justice system is a real issue with costs of legal representation and cuts to legal aid funding. As more and more people are self-representing, we are seeing the emergence of legal coaching services being offered to develop skills to improve their court experience and outcome."
All lawyers in the boutique space need to have creative outlets like hers, she posited.
"Lawyers should be encouraged to develop their creative skills. Clients are looking for creative and innovative solutions from their lawyers, which value-add," she argued.
Adding such activities to one's schedule, however, must be done by way of the right balance, Ms Klaric added.
"[I make sure to get] at least eight hours' sleep each night and a 50-minute mediative walk with the dog before going to work. Sleep, exercise and healthy eating are essential for peak performance. You also need great organisational skills, be able to prioritise and be passionate and love what you are doing. Family is important – all my family got involved during the film shoot as extras or crew," she concluded.