Is now the time to push for partnership?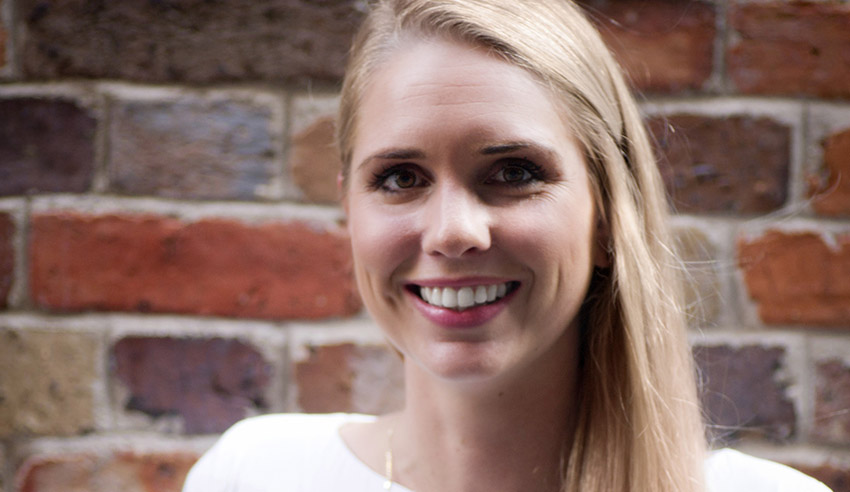 In amid the challenges of COVID-19 are inherent professional opportunities. Here, Kiera Peacock discuses whether one such opportunity is becoming a partner.
Speaking recently on The Lawyers Weekly Show, Marque Lawyers partner Ms Peacock – who recently was made partner just as she turned 32 – said that while there are certainly chances to step up for your employer right now, "everyone's primary focus should be survival at this point".
"I think it's not the time to be putting timeframes or particular benchmarks on yourself, because it may set yourself up to be disappointed or to fail because we just don't actually know what the future will look like," she suggested.
As such, she said, lawyers looking to rise through the ranks shouldn't be putting too much pressure on themselves to meet a particular target, just because one thinks that's where one is supposed to be by a certain time.
That said, Ms Peacock mused, if one is looking at developing a practice, bear in mind that "a practice doesn't happen overnight".
"[One has to consider] what will the legal landscape look like in a few months, or a few years, and who will be the dominant clients, what will be the emerging markets, and to act on that. In this sense, if you are wanting to become a partner, [such forward-thinking] creates an opportunity to position yourself. It won't happen overnight, but there is certainly opportunity there," she advised.
"Obviously, a key attribute of being a partner is the ability to lead and to see what might help your team or your clients without necessarily someone asking you for it."
What is crucial for such forward-planning, Ms Peacock advised, is to ensure one is genuine about their presentation within the workplace and what one is putting their hands up for.
"Some advice that was given to me: you can dream up an amazing five-10 year plan about what you want to achieve – and that's good because it gives you direction – but don't be wedded to it, because it might make you blind to opportunities," she warned.
"If you want to progress to partnership, find a place where you're aligned with what they're trying to achieve, because it'll make it more natural. If you're pushing for partnership just because you want to be partner, that will be a much harder task because you are pushing uphill.
"Make sure that you're happy with the firm where you're in, and that you'd want to be partner there because you want to improve that place or you see yourself as being a better person or better lawyer or better leader, is quite important. And then, later on, you can try and change it and bring it, contribute, add your offering to it that makes it a better place."
In the same episode of The Lawyers Weekly Show, Ms Peacock identified some of the personal and professional factors that can help one reach partnership at an early age.
To listen to the full conversation with Kiera Peacock, click below: