Goodbye job applications, hello dream career
Seize control of your career and design the future you deserve with
Post-employment obligations in the legal industry
Legal employers and employees must ensure they are fully on top of the varying obligations placed upon them in a marketplace after COVID-19, writes Andrew Jewell.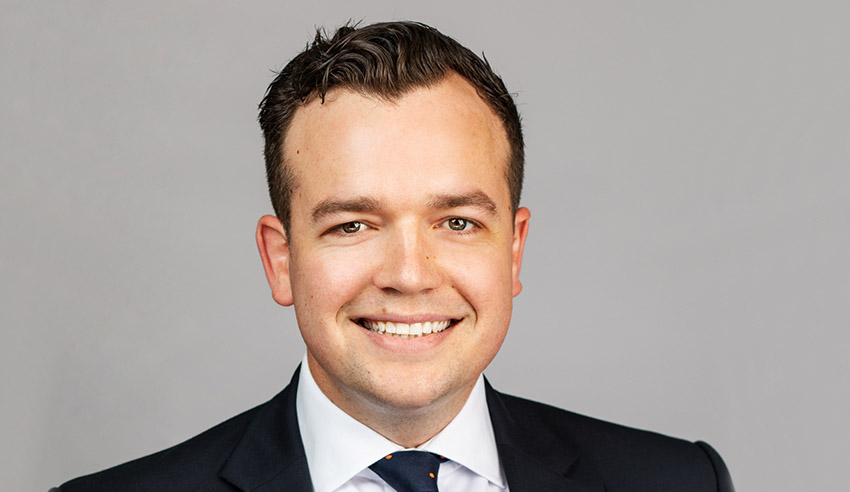 The COVID-19 pandemic and associated restrictions have had a massive effect on the economy and therefore the job market including in the legal industry, and while lawyers are being called upon to give advice to clients about post-employment obligations, firms and employees also need to be aware of how the obligations affect themselves.
You're out of free articles for this month
To continue reading the rest of this article, please log in.
Create free account to get unlimited news articles and more!
Post-employment restrictions are relevant across all industries, especially at a senior level, and can come in the form of implied obligations or express contractual provisions. The same applies to the legal industry in which there is the added consideration of client confidentiality that will be relevant for any departing lawyer. And while post-employment disputes usually involve a resigning employee, they are equally relevant where an employee leaves by reason of redundancy, which will be an increasing reality in the post-COVID economy.
If an employee lawyer or partner leaves a firm for whatever reason their duty of confidentiality survives their departure meaning they must not misuse a client's confidential information. It is likely that this extends to a client's personal contact information which may prevent a lawyer from being able to contact a client after their departure.
The legal duty of confidentiality sits alongside the implied (and often express) duty of confidentiality an employee owes to their employer. Employees cannot use confidential information disclosed to them in the course of their employment for any other purpose which means it would likely be a breach of contract to use client contact details or information about pricing to contact or win work from a past client.
So, firms can be comfortable with a level of protection in terms of confidential information and lawyers must be very careful not to breach these obligations.
Often employers seek to limit a departing employee's ability to solicit clients and this may also be a feature of an employment agreement. Non-solicitation provisions are common but courts tend only to find them to be enforceable when they are quite narrow in terms of time, geography and the restricted conduct, so firms would be safer to rely on restrictions on the use of confidential information rather than a restrictive covenant in an employment agreement.
However, firms cannot stop their clients from contacting departing lawyers and therefore need to consider the commercial reality of clients wishing to follow an ex-employee to a new firm. While the firm can rely on restrictions the reality is that if the client wants to leave then forcing them to stay is likely not in anyone's interests. In these situations, the firm should consider whether the better approach is transparency with clients and adopting a policy of facilitating the transfer, obviously once all fees are paid.
When employees or partners depart a law firm there can also be concern about a related exodus of employees. While contractual terms can seek to limit a departing employee's ability to "poach" ex-colleagues, a pragmatic approach is again the best course of action. If an employee wishes to leave it is best not to try to force them to stay and the better policy would be to engage with the employees the firm values to ensure they are satisfied with their employment and that if an approach comes and they feel comfortable discussing this with their existing employer, there is the opportunity to convince them to stay.
VIEW ALL
Finally, some firms seek to limit the activities of employees with general restrictions on competition. These clauses tend to try to prevent an employee from practising in a particular area of the law in a certain location (say, Melbourne CBD) for a particular period of time, say 12 months. These general restrictions are rarely upheld because they are seen by courts as being excessive, and given policy considerations are relevant in these cases courts may be even more reluctant to uphold general restraints in a post-COVID economy. While many firms insert these clauses into contracts, they should not be relying on them to limit an employee's activities after their departure.
The post-COVID economy will see much movement in the legal industry, both in the form of redundancies and voluntary departures, and while employers and employees need to be strongly aware of their obligations, these usually reside in restrictions on the use of confidential information rather than contractual restrictions, and the pragmatic approach will generally serve firms best when protecting their business interests.
Andrew Jewell is a principal and co-founder at Jewell Hancock Employment Lawyers.