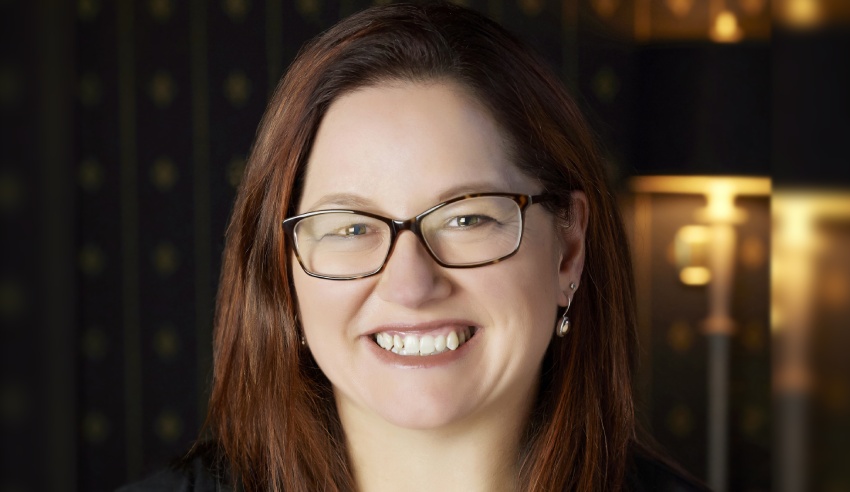 Boutique intellectual property firm Pearce IP has more than doubled in size in the last year, most recently adding a patent lawyer with over 20 years of global experience to its ranks.
Pearce IP – founded by former BigLaw partner Naomi Pearce in mid-2017 to focus on the pharmaceutical industry – is continuing its rapid growth with the hire of Katrina Crooks, who commenced with the firm earlier this month.
Ms Crooks brings with her more than 20 years of IP litigation experience in Australia, New Zealand and Europe, the firm said in a statement. Qualified in Australia, and an enrolled barrister and solicitor of the High Court of New Zealand and enrolled solicitor in Ireland, she "focusses on patent litigation and dispute resolution in life sciences and chemistry fields, acting for numerous global leaders in pharmaceuticals, animal health, nutraceuticals, medical devices, biotechnology and related areas", the firm noted.
She is the fifth former Shelston IP life sciences patent professional to join Pearce IP, she noted, following the arrival of Jessica Chadbourne and Jacinta Flattery-O'Brien in June of last year, as well as Dr Grant Shoebridge in April 2020 and Dr Jennifer Enmon in September 2019.
The firm also hired senior associate Kristy McCamley and special counsel Kate Legge in January and March 2021, respectively.
As a result of the appointment, Pearce IP has "more than doubled in size in the last 12 months", Ms Pearce proclaimed, making it one of Australia's fastest-growing law firms.
Speaking about the firm's latest hire, Ms Pearce said she is delighted to welcome Ms Crooks.
"She is a stand-out litigator, who is highly regarded by her clients, peers, and competitors. Katrina's experience in Australia, New Zealand and Ireland enable her unique and immensely valuable strategic perspectives in global IP disputes," she said.
Dr Enmon, who is the firm's head of prosecution, added: "Katrina is a great addition to the team, and we are excited to welcome her to Pearce IP. Katrina's reputation in IP litigation and patent strategy precedes her, and complements the Pearce IP global and strategic approach to prosecution and disputes."
Are you an emerging legal professional and/or law student keen to stand out from the pack? Lawyers Weekly's Career Expo & Emerging Leaders Summit will connect you with Australia's top companies and leading educators to help you secure the perfect role. The free-to-attend live-stream event is designed to arm you with the tools and strategies to succeed in the current market and is being held across three action-packed days over 8, 9 and 10 June. Click here to find out what you'll gain from attending and head to the official site to register now!