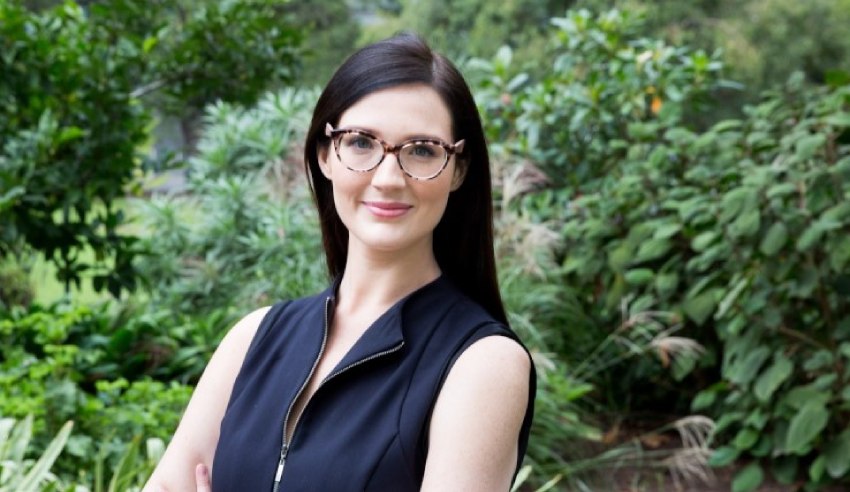 National law firm SLF Lawyers has hired a partner from rival Moray & Agnew to head up its workplace and safety practice.
Elizabeth Aitken, who became a partner at Moray & Agnew at the age of 30 and won the Young Gun of the Year category at the 2015 Women in Law Awards, has joined SLF Lawyers and will lead its growing national workplace and safety practice.
Ms Aitken – who spoke to Lawyers Weekly in 2018 about why law firms need to better value their juniors – brings with her a "breadth of experience" in workplace relations and safety law, SLF said in a statement, including having held a range of executive and board positions for professional associations, such as the Victorian Women Lawyers and the Law Institute of Victoria's workplace relations section.
SLF partner Rebecca Fahey said that the national firm – which has offices in Melbourne, Sydney, Brisbane, Perth and the Gold Coast – is "delighted" to have brought Ms Aitken on board, who she said is "ideally placed" to lead the firm's expanding workplace and safety practice at a critical time for the market.
"Workplaces throughout the country are currently coming to grips with a range of complex issues as they put in place arrangements suited to the new COVID-normal environment. These challenges range from considering mandatory vaccinations as part of return-to-office plans, to addressing issues relating to the mental health and wellbeing of employees," she said.
"We knew that to help our clients navigate the challenges of a post-pandemic world, we needed an experienced partner who could lead our National practice group. We also wanted a commercially minded leader who could contribute more broadly to operational improvement, client service delivery and engagement.
"Liz has a well-deserved reputation as a leading talent in her field and is committed to delivering the best possible results for her clients. This drive, together with her relationship-based approach to work, will ensure our clients are well-served over the coming months and years."
Ms Aitken said she was attracted to SLF for the opportunity to be part of a firm that is "reshaping the profession for a modern, post-pandemic world".
"The world of work is going through a period of profound change and there is an impetus on the legal profession to not only ensure it keeps up with these changes but stays ahead of the curve to deliver the results that clients expect," she posited.
"SLF Lawyers cares about connecting deeply with its clients' needs and objectives and delivering on those with strong results. The firm has a broad outlook and does things differently which is what sets it apart in the industry.
"I am delighted to be joining the team at SLF Lawyers and am excited at the prospect of being at the vanguard of change within our profession and continuing to deliver outstanding results for my clients." 
Are you an emerging legal professional and/or law student keen to stand out from the pack? Lawyers Weekly's Career Expo & Emerging Leaders Summit will connect you with Australia's top companies and leading educators to help you secure the perfect role. The free-to-attend live-stream event is designed to arm you with the tools and strategies to succeed in the current market and is being held across three action-packed days over 8, 9 and 10 June. Click here to find out what you'll gain from attending and head to the official site to register now!