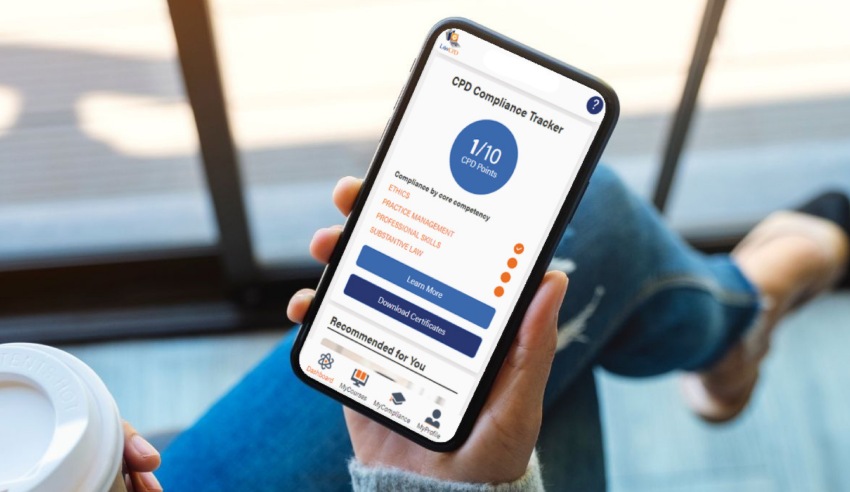 National online provider LawCPD has launched a new "state-of-the-art" learning suite, which it said would create richer learning experiences for lawyers across Australia.
LawCPD is "setting new standards for the legal education industry", it proclaimed, with the introduction of new interactive features and scenario-based learning to its existing learning suite.
The new tools, LawCPD said, is the company's latest innovation to provide Australian lawyers with more engaging online legal education.
"With a fresh design and ground-breaking features such as animations and scenario-based interactive learning, the new learning suite enables lawyers to engage with CPD in a new way and creates a richer learning experience," the provider noted in a statement.
Speaking about the updates, LawCPD co-founder and chief executive Sarah Mateljan said that the provider had seen increased interest in online CPD in the past 18 months since the onset of the COVID-19 pandemic.
More significantly, however, is that the said interest has continued to grow, she reflected, as lawyers have discovered that online learning better suits their new hybrid-working environment, which splits time between working from home and from the office.
The new features unveiled by LawCPD, she said, "are designed to provide lawyers with a more enjoyable and valuable educational experience that benefits them both professionally and personally".
The updates follow the launching of MyCPD in February of last year, which enables lawyers to view and share real-time updates on their CPD compliance status.
The new release, the provider noted, "takes a holistic approach to online continuing legal education and delivers a state-of-the-art solution that makes learning and compliance a more streamlined and enjoyable experience for all".
Ms Mateljan: "We want to create modern educational tools that will help lawyers now and in the future."
This should be the case, she mused, "instead of feeling like their annual CPD is a chore, our goal is to make it easy for lawyers to find current, relevant content and have an enjoyable educational experience".
"Our new platform delivers exactly that," she said.