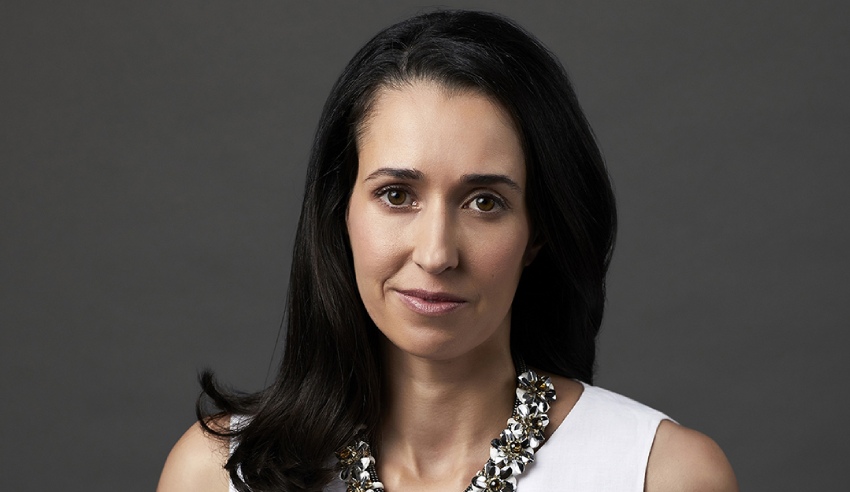 The Great Resignation can act as an opportunity for smaller firms to attract top talent post-pandemic, said this boutique chief executive.
In conversation with Lawyers Weekly, Hazelbrook Legal chief executive and co-founder Annabel Griffin said that over the course of this year, the firm is working on continuing to grow.
"We hope to see Hazelbrook consolidate and build on its reputation as a challenger and disruptor to the top-tier firms in certain specialties (albeit in a small, boutique firm), to continue to attract top-tier talent, and onboard game-changing Australian businesses," she said.
"In particular, we are expanding our staff wellbeing programs, investing more in support for our team, and perhaps most excitingly this includes a whole office offsite to Queenstown, New Zealand in October. Our offsites are an important opportunity for the team to reflect, to focus on team development, strategy and to build strong bonds within the team and the business.  
"We are also continuing our focus on collaborations that add value to, and strengthen our client relationships."
Whilst Hazelbrook Legal had already implemented a hybrid working model pre-pandemic, Ms Griffin said that the last few years have meant the firm has been rethinking its strategy and mindset.
"A challenge of the pandemic was to continue to think strategically while dealing with a seemingly endless series of critical, short-term events. In the post-pandemic environment, we are prioritising a more strategic, long-term mindset in (what should be) a more predictable economic environment," she added.
"We are focused on building out our team capability, in particular investing in the support structures and frameworks that enhance their ability to deliver highly complex solutions for our clients. This also goes to culture, which for us, really shone through during the pandemic – it is during periods of difficulty and turmoil that all aspects of a business are 'stress-tested' – and a positive culture contributes very strongly to ensuring resilience. The continued tight labour market means it is more important than ever to have a highly functional culture, so we are continuing to invest and prioritise initiatives for our people."
For boutique and SME firms, Ms Griffin recommended learning from the challenges COVID-19 presented, as well as investing in talent from larger firms.
In fact, over the last year, the boutique has reunited colleagues from Allen & Overy, Clayton Utz and Gilbert + Tobin – all of which made the move from BigLaw after working with Hazelbrook co-founder Hugh Griffin previously.
"Taking on board the lessons from the pandemic, and using them to strengthen your business. For example, ensuring your business is as agile as possible in order to respond to future opportunities and threats. In addition, look to make your business, client book, pipeline, and team as resilient as possible," she said.
"In the immediate term, retaining talent is going to be key, but something that's not always mentioned is that the 'great resignation' is also an opportunity for SME firms.
"Smaller firms can respond quicker to market demands, and for those that offer an appealing alternative to the big firms, there is scope to snap up highly talented people in the current market.
"A silver lining of the pandemic for us, was that it allowed us to really see clearly what was important. It forced us to really sharpen our approach, clarify our strategy and reaffirm our values. As a result, the business has emerged stronger and more resilient but also more focused."
The Lawyers Weekly Jobs Board has had a refresh! To check out the latest opportunities in private practice, in-house and more, click here.