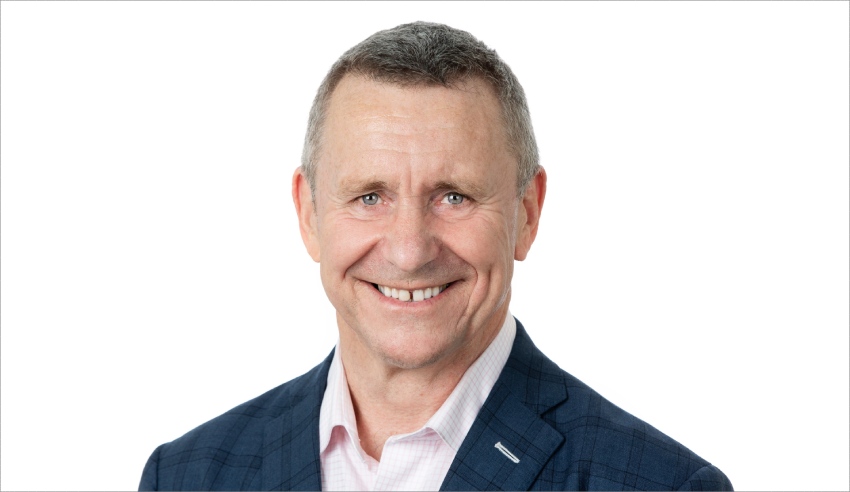 FCW Lawyers has appointed a new chief executive, in a move the firm said will help with its growth trajectory moving forward.
Robert Patterson, newest chief executive of FCW Lawyers, has extensive experience both in-house and consulting to law firms and professional service organisations. He's also a specialist in structuring and positioning organisations for growth. 
Mr Patterson has held senior roles at Deloitte and HWL Ebsworth and, most recently, was the managing director and principal consultant at business management consulting firm Parkin's Lane Consulting Group.
"Terming his role as a 'virtual CEO', Rob works with flesh and blood managing partners of boutique and early-stage firms, like FCW, assisting them with strategy implementation, organic and inorganic growth, IT and finance," the firm said in a statement.
Andrew Douglas, managing principal and FCW Lawyers, said that the firm was "delighted" to have Mr Patterson "lead the firm into the future".
"I've had the pleasure of working with Rob previously and have seen firsthand his ability to transform an organisation to directly impact future results," he said.
"As a growing firm, Rob's guidance and innovation will be key to successfully integrating growth nationally, whilst maintaining our much-loved culture and 'people-first' focus."
Mr Patterson noted that "it is no surprise FCW continues to grow so quickly and will soon be expanding through the addition of a commercial law capability".
"It is exciting and invigorating working closely with early-stage law firms that are truly innovative and represent the future direction of law," he added.
"FCW's focus on the development and well-being of staff, achieved through professional coaching, focused technical development and tailored health and well-being programs sets it as a leader in its field."