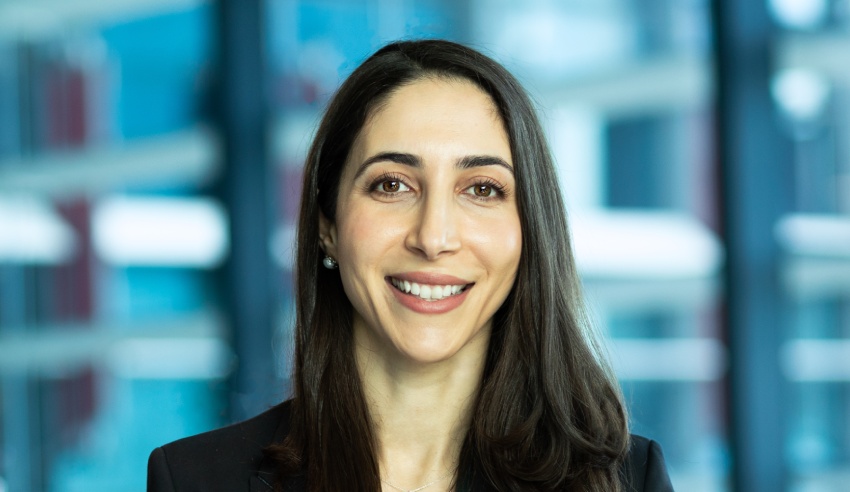 NSW and ACT-based firm Hicksons is expanding its legal and advisory services to climate and cyber security risk legal and advisory services into its offerings and has appointed a new partner to bolster said services.
The management of risk related to climate and cyber security is becoming increasingly pressing for company directors and insurers, Hicksons managing partner Stewart Cameron said in a statement. 
"Hicksons is responding to evolving client demand by expanding its legal and advisory services," Mr Cameron said.
This expansion is marked by the partner hire of Persia Navidi, an expert in climate and cyber security risk advice. 
Ms Navidi has over 11 years of experience in insurance law and has focused extensively on risks relating to climate change and cyber security.
She specialises in financial lines, providing coverage advice and acting in the defence of insurers in claims arising out of directors and officers, and professional indemnity insurance policies. She has worked with both Australian and global financial lines insurers.
She joins Hicksons from H&L Ebsworth, having previously worked at Norton Rose Fulbright and Lander & Rogers. 
"Persia is highly regarded as an expert in insurance and risk mitigation, having worked with leading Australian and global insurers," Mr Cameron said. 
"I am pleased to welcome Persia to the team." 
Ms Navidi said: "I am delighted to join Hicksons, and look forward to working closely with companies and their insurers to manage and mitigate climate and cyber risks.
"It is a fascinating time to work with clients in these fields, particularly with the increasing regulator focus on both of these areas and the constantly evolving landscape.
"I look forward to contributing to these fast-growing areas at the firm."