Goodbye job applications, hello dream career
Seize control of your career and design the future you deserve with
National security doesn't trump democratic values, academic says
Nations must be careful not to undermine fundamental human rights when dealing with security threats, according to a Deakin University academic.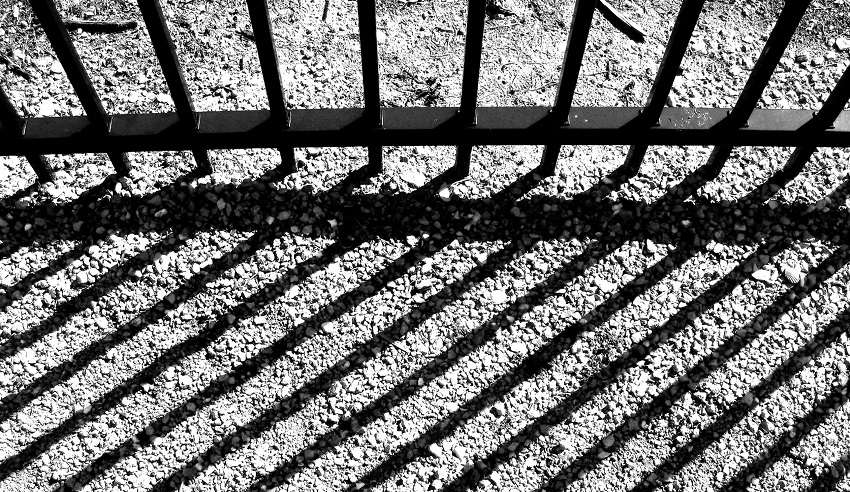 Dr M. Ehteshamul Bari (pictured) is a lecturer at Deakin Law School and director of the university's JD program.
You're out of free articles for this month
To continue reading the rest of this article, please log in.
Create free account to get unlimited news articles and more!
His recently published book, States of Emergency and the Law: The Experience of Bangladesh, investigates the effects of national security measures on human rights and the rule of law.
Dr Bari's research found that the five states of emergency proclaimed since emergency provisions were added to Bangladesh's constitution in 1973 saw either all or most of the 18 fundamental rights enshrined in the constitution suspended.
These included the right to life, the right not to be subjected to retroactive penal law and the right not to be subjected to torture or cruel, inhuman or degrading punishment or treatment, as well as the misapplication and abuse of the power of preventive detention, according to Dr Bari.
He said in a statement that his research contains lessons for Australia and other nations.
"The security challenges faced by a nation should never be used as a rationale for ignoring the critical need to maintain the rule of law and the fundamental human rights of individuals, yet this is what has occurred in Bangladesh and, without appropriate safeguards, could also happen in Australia," Dr Bari said.
"Australia has been obsessed with anti-terror laws. Post 9/11, successive federal governments have enacted more than 60 anti-terror laws.
"These laws confer on the executive branch of government wide powers concerning preventive detention. This is particularly troubling considering Australia does not have any form of national bill of rights guaranteeing, for instance, the right to freedom from arbitrary detention."
VIEW ALL
Dr Bari's research is particularly relevant following the recent announcement of Australia's new Home Affairs Ministry, led by Peter Dutton, which raises significant human rights concerns.
The legal academic said democratic values can be endangered when governments have broad-reaching powers, particularly regarding preventive detention.
"Although the expectation is that the extraordinary powers concerning preventive detention will be used in exceptional circumstances for preserving national security, my research demonstrates that the existence of wide powers often enables democratically elected governments to become tyrannical and to resort to these powers as a convenient means of furthering their parochial interests," Dr Bari said.
"In light of this, adequate safeguards should be incorporated in the Australian Anti-Terror Laws for restricting the scope of the exercise of the power of preventive detention, thereby removing the possibility of its abuse."
NSW legal bodies raised concerns earlier this year over the rushed passing of a terrorism bill protecting police officers from criminal liability for the use of force, including lethal force, when responding to a 'terrorist act'.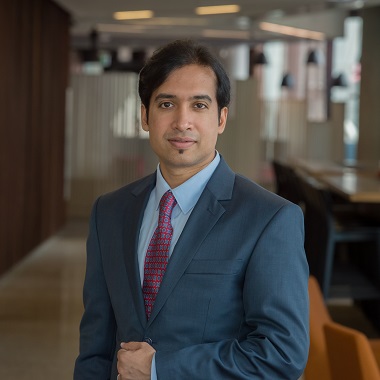 Pictured: Deakin University lecturer and director of JD program Dr M. Eteshamul Bari