Slaters staff and offices face the chop amid restructure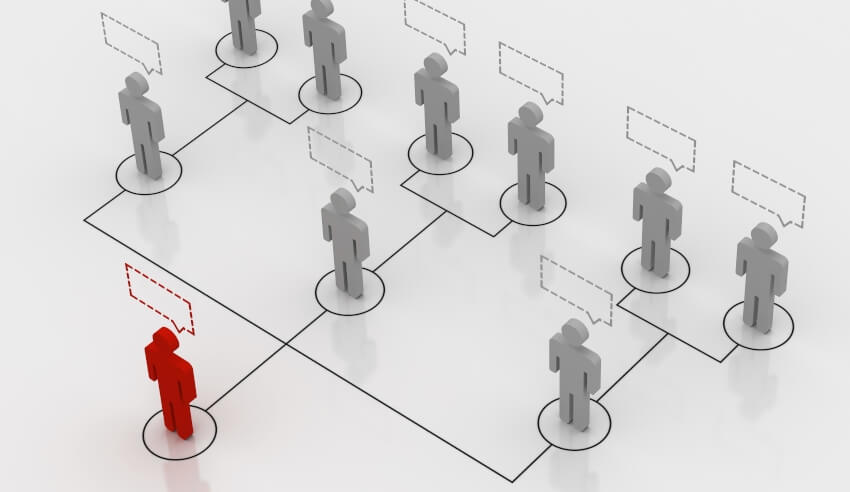 Slater and Gordon has announced that it will cut 7 per cent of its Australian staff and close a number of offices under its transformation plan.
The firm said approximately 7 per cent of its Australian employees will be "impacted" by its proposed transformation plan, announced in an ASX statement on Tuesday.
This amounts to around 85 of its 1,210 Australian staff, although Slaters has not yet revealed their names or the areas of the business that will lose out. The firm is currently in "consultation" with the affected employees.
Slaters also announced that an unspecified number of offices around the country will be impacted, but said the majority of its 54-office national network will be maintained.
"The company believes that the implementation of a business-wide transformation plan, including cost reductions and structural changes, is necessary for the future sustainability of the Australian operations," Slater and Gordon said in its announcement.
This follows the firm's announcement last week that it will turn over full ownership of its UK business to its lenders and focus on its Australian operations.
In the same breath, Slaters reported a net loss after tax of $546.8 million for FY2016-17. With its cash flow still in the red, the firm's recent class action win on behalf of Manus Island detainees will go only a short way towards its recovery.
Slaters' decision to cut its numbers follows significant staff losses since its disastrous Quindell acquisition in 2015, including senior management with Labor and union ties, as well as three litigation leaders who have established their own boutique firm.
Slater and Gordon, once a market darling, has fuelled the debate over publicly listed law firms in recent times.