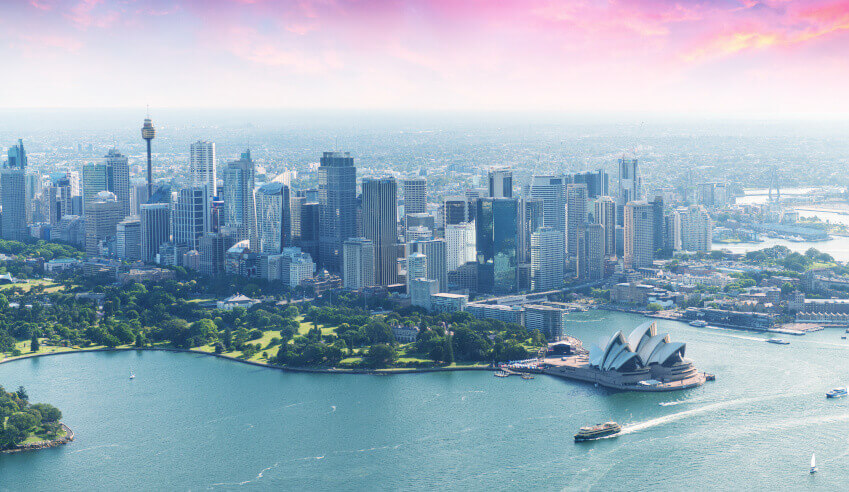 Thirteen law firms have requested changes to Fair Work rules in light of coronavirus, with one legal advocacy group saying such changes would set "a dangerous precedent".
Last Friday, 13 law firms – Corrs Chambers Westgarth, MinterEllison, Hall & Wilcox, Johnson Winter & Slattery, Arnold Bloch Leibler, Maddocks, Ashurst, Wotton + Kearney, Herbert Smith Freehills, Gilbert + Tobin, Allen & Overy, Gadens and Clayton Utz – lodged an "application to vary a modern award" with the Fair Work Commission to amend the Legal Services Award (the award) in light of COVID-19.
In the application, the firms submitted that variations to the award are necessary to achieve the modern awards objective in light of the global coronavirus pandemic.
Changes being sought
Specifically, the firms sought to add a new schedule – "Schedule I – Award Flexibility during the COVID-19 pandemic" – which, among other things, would "allow permanent employees to agree to reduce their working hours to not fewer than 75 per cent of current hours" without displacing common rights for employers and employees to agree to changes, and to "provide for increased operational flexibility by varying the minimum engagement for part-time and casual employees working from home and the spread of ordinary hours of work" for day workers at home.
In addition, the new proposed schedule would allow firms to direct staff to take annual leave in a week's notice.
The firms proposed that such a new schedule be temporary and operational until 30 June 2020.
"The proposed variation is necessary to achieve the modern awards objective of a fair and relevant minimum safety net of terms and conditions. Fairness in this context is to be assessed from the perspective of the employees and employers covered by the modern award in question. The law firms note that what is 'necessary' to achieve fairness in the context of the COVID-19 pandemic may be different to what is required to achieve fairness outside of this context," the application argued.
"A trade-off is required to maintain business while trying to maintain employment. Employees may be willing, throughout the COVID-19 pandemic, to trade off particular employment benefits to maintain their employment and receive some income  Additional operational flexibility may also allow some businesses to hold off taking other, more drastic steps."
The nature of revenue generation in law, the firms continued, "results in significant delays between a business providing services and receiving payment for those services".
"Employers in the industry are required to continue to pay employees prior to being aware if they will receive revenue for their services. In this context, the legal services industry requires mechanisms that provide for immediate flexibility to promptly minimise labour costs and assist cash flow. This will allow businesses in the industry to retain as many employees in employment as possible and preserve the viability of businesses," the application posited.
'A dangerous precedent'?
The NSW Society of Labor Lawyers said it understands that COVID-19 has presented novel economic and professional challenges for law firms to adjust to, but "for a legal industry that has historically not been unionised, such applications, brought by law firms without direct input from the affected workers, are a dangerous precedent to set".
"All workers should be entitled to the protection of a minimum award standard of wages and conditions, including the many workers in the legal profession in Australia," the society said in a statement.
"Fortunately for the legal profession, our trade unions are taking steps to oppose the application to vary the award and provide counterarguments to the Fair Work Commission. These actions are done on behalf of persons affected by the Award, whether they are union members or not."
At times like a global pandemic, it is "crucial" that all legal employees understand the danger of complacency about one's employment security, the society argued.
"You may not be impacted by any changes to the award, but chances are, you work with someone that is. Those workers who are covered by, and paid in accordance with, the award, are often the more vulnerable workers in your workplace," it warned.