Are lawyers working more with no commute?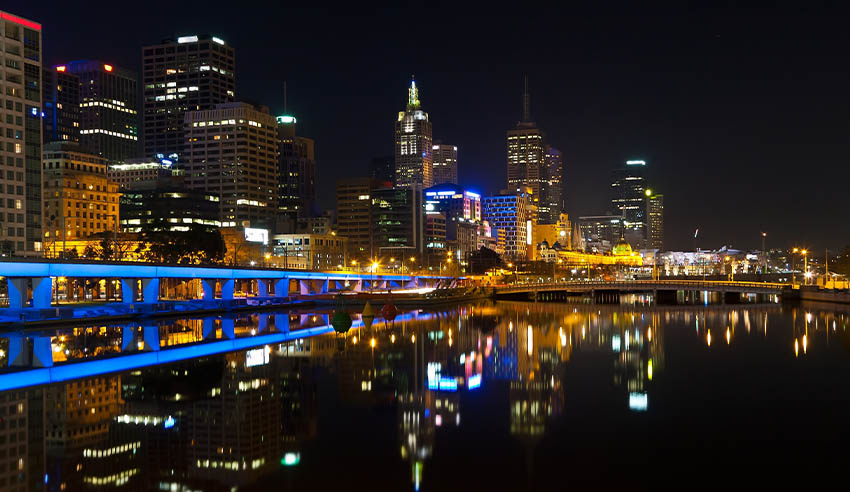 With lawyers across Australia working from home rather than travelling to the office, new research reveals whether they are using the extra time to work.
The COVID-19 Business Confidence survey, commissioned by Lawyers Weekly's sister brand MyBusiness, is an ongoing survey of a cross-section of Australian business leaders and employees conducted by research firm Momentum Intelligence, featuring responses from professionals in accounting, aviation, defence, financial services, law, mortgage and finance broking.
Responses were received from 578 lawyers: 259 identifying as business owners, directors, senior managers, principals or C-suite execs, 316 identifying as employees, and six responses came in from unemployed lawyers.
When asked how many hours they are saving per week by not commuting to work, lawyers responded with the highest quantum of time – 6.9 hours – compared to the savings made in other professional strands such as mortgage broking (6.1 hours), financial services (5.7 hours) and real estate agents (5.3 hours).
One possible outcome from lawyers suddenly having an average of more than six hours each week on their hands, in the wake of the coronavirus pandemic, would be that they use some of that time to complete extra work. However, the findings reveal that – relative to the other professions surveyed – lawyers are not using that extra time as such.
Professionals in financial services and mortgage broking are spending 22 per cent of their saved commute time to do their work, closely followed by those in accounting, who are using 20 per cent of saved commute time for work purposes. In law, just 15 per cent of time that would have been spent travelling to and from the office is now being used to produce work. Only aviation professionals are using less saved commute time, coming in at an average of 10 per cent.
What this means, ultimately, is that – by virtue of working for 15 per cent of an additional 6.9 hours in any given week – lawyers are completing an extra 1.05 hours of work per week during COVID-19.
Whilst the survey did not extrapolate what lawyers are doing with the extra time in their weeks, it could be reasonably deduced that they are using the remaining 5.85 hours for personal pursuits, activities or obligations. This may go some way to explaining why the survey found that lawyers have reported improvements in their mental health levels since the outbreak of the pandemic.
The survey also found that two-thirds of the legal profession has seen hits to revenue, explored the extent to which lawyers want to return to the office, and identified what workplace changes (e.g. client service delivery, adoption of technology) are occurring across the profession. 
Voting is now open for The Lawyers Weekly Award, to be presented to one individual for making substantial, consequential achievements in advancing the Australian legal profession since 2000. Finalists for this prestigious award have been confirmed as those listed below. To vote for your preferred winner, click here. https://www.lawyersweekly.com.au/biglaw/28834-vote-now-for-the-foremost-lawyer-of-the-21st-century
Julian Burnside AO QC (barrister)
Bernard Collaery (barrister, former Attorney-General of the ACT)
Kate Eastman SC (barrister and co-founder, Australian Lawyers for Human Rights)
The Honourable Robert French AC (former chief justice, High Court of Australia)
Sue Kench (global chief executive, King & Wood Mallesons)
The Honourable Chief Justice Susan Kiefel AC (chief justice, High Court of Australia)
The Honourable Michael Kirby AC CMG (former justice, High Court of Australia)
Jane Needham SC (barrister and former president, NSW Bar Association)
Geoffrey Robertson AO QC (barrister)
Professor Gillian Triggs (assistant secretary-general, United Nations and former president, Australian Human Rights Commission)