Lawyers Weekly in the courtroom: Updates as they happen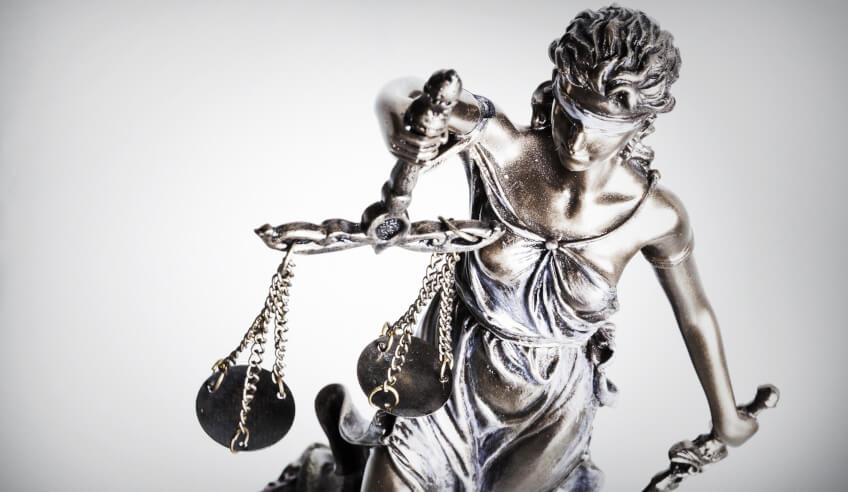 From 2021, Lawyers Weekly will be attending disciplinary hearings and other trials that are most relevant to the legal profession. Join us as we provide updates on the relevant cases and stay tuned as decisions and reasons are published. 
As courts resume, Lawyers Weekly's journalist's will be tuning in live to hearings that involve either disciplinary action against an Australian lawyer or trials that the profession should be following – including public interest cases or test cases that could alter the way courts deliver judgements in the future. 
Below we have provided links to the original articles as well as any necessary updates, such as decisions that may have been reserved.
If you have any questions or comments, get in touch with us here.
Please note that our Lawyers Weekly team is based in Sydney so most, if not all, hearings will be followed in NSW for the time being, unless it is held via audiovisual link. This may change as COVID-19 restrictions lift permanently and travelling between states with ease has been made possible again. We will still provide updates from other states via publicly available judgements.
***
22 February 2021
NSW Civil and Administrative Tribunal
Lawyer: Redacted until decision is published. 
NSW lawyer admits to breaching client confidentiality
In what his counsel has insisted were "unusual circumstances", a lawyer admitted to the NSW Civil and Administrative Tribunal that he breached client confidentiality. 
An NSW lawyer will face a finding of professional misconduct for his part in breaching client confidentiality six months into a Supreme Court trial. He told the NSW Civil and Administrative Tribunal (NCAT) on Monday, 22 February that the matter was "very complicated" but that he accepted his wrongdoing and has taken steps to improve. 
Decision: Reserved
***
18 January 2021
NSW Civil and Administrative Tribunal
Lawyer: David Duc Van Nguyen
Solicitor who made false statements faces caution and costs order
The Council of the NSW Law Society is seeking a finding of unsatisfactory professional conduct and a caution against a solicitor for making a false statement. 
The Law Society's Council has submitted to the NSW Civil and Administrative Tribunal (NCAT) that the business and migration lawyer sent a document that contained incorrect information and behaved in a way not permitted as a lawyer.
Decision: Respondent is to pay the applicant's costs agreed in the sum of $1,000 and he has received a caution.