Fresh details emerge on Kimmitt exit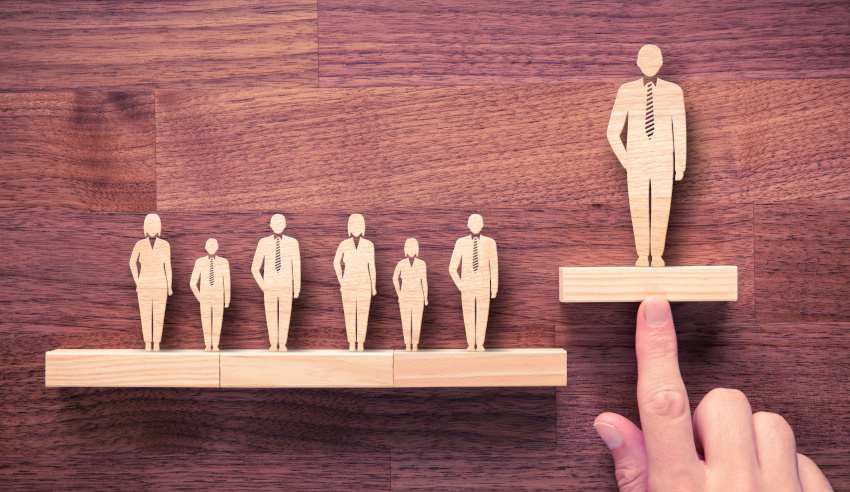 New information surrounding Annette Kimmitt's exit from MinterEllison has made headlines on Thursday morning, despite the firm still refusing to publicly confirm her departure.
The AFR has reported firm chairman David O'Brien advised partners overnight that he and Annette Kimmitt had mutually agreed to cease her employment at MinterEllison, effective immediately. 
In the interim, it is understood Virginia Briggs, who currently serves as managing partner of the firm's infrastructure, construction and property team, will fill in Ms Kimmitt's shoes as chief executive until the board decides on a replacement. 
As per MinterEllison's website, Ms Briggs is described as an experienced adviser to the Australian property, development and infrastructure markets, working closely with a number of private and government clients on large-scale complex real estate transactions spanning the development, sale, purchase and leasing of commercial, industrial, residential and retail developments and infrastructure assets.
"I am a passionate lawyer and proud of the contribution I have made to the Australian property sector. My clients engage me not only for my strategic approach, but also for my hands on management of matters and solutions driven focus," her bio stated.
Ms Kimmitt's departure from MinterEllison comes in the wake of a leaked confidential email sent by her to employees last week. The email, which was sent the same day Attorney-General Christian Porter publicly confirmed that he is the cabinet minister accused of the rape of a 16-year-old girl more than 30 years ago, detailed her disappointment that the firm had taken him on as a client. Mr Porter strongly denies the accusations. 
"[The acceptance of taking on Mr Porter as a client] did not go through the Firm's due consultation or approval process. Had it done so, we would have considered the matter through the lens of our Purpose and our Values," she wrote, before calling the matter hurtful and "triggering".
"I know that for many it may be a tough day, and I want to apologise for the pain you may be experiencing," she concluded, before reminding employees to access the firm's EAP program should they be experiencing distress.
Throughout her time at Minters, Ms Kimmitt has been described as an asset to the firm with many applauding her work throughout the pandemic, which contributed to the firm taking out Lawyers Weekly's Top 25 Attraction Firms ranking late last year.
However despite this the email she sent has been deemed inappropriate by various commentators.
Minters' Melbourne-based partner and defamation expert Peter Bartlett, who is at the helm of the Mr Porter representation, was quick to note that "everyone is entitled to a presumption of innocence and legal representation" in his defence of the firm's decision to take on the A-G as a client amid the allegations being thrown at him.
Meanwhile, Jacqueline Burns, chief marketing officer at Market Expertise, spoke to the firm's refusal to go on record about the incident. She told Lawyers Weekly the crisis was "entirely avoidable". 

"Everyone is talking about the disastrous way in which MinterEllison has managed the engagement. This debacle should never have happened. It's a case study in communication, now crisis, mismanagement," she said.
It is naive to think an internal communication would not be leaked, Ms Burns added, noting that "the basic tenets of crisis management are that a single spokesperson be appointed (in this case, it should be MinterEllison's chairman, in my view), and that communication be forthcoming".
"MinterEllison's silence has only made the situation worse," she said.