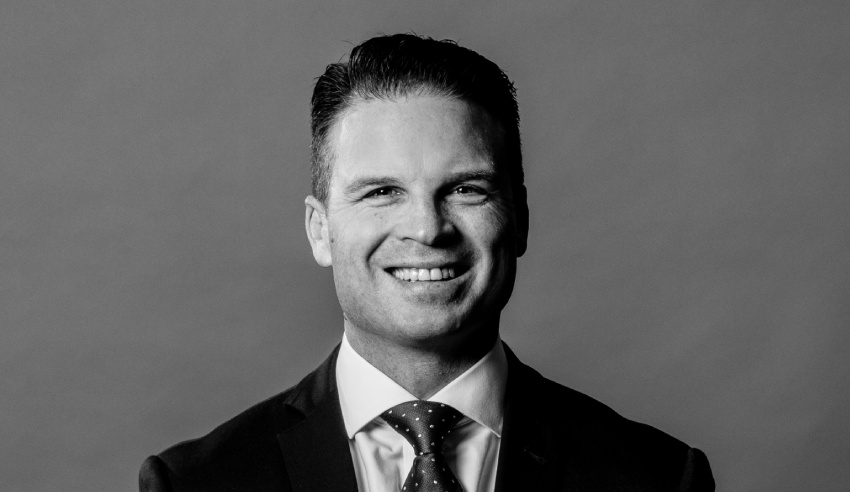 National law firm Mills Oakley has appointed a partner from BigLaw rival HWL Ebsworth, who will lead the firm's new cyber risk and insurance practice.
Jason Symons (pictured), who has been a specialist cyber and financial lines insurance lawyer for over 15 years, has joined Mills Oakley as a partner, having come over from HWL Ebsworth, where he was a partner for more than 10 years.
The news follows a report from Lawyers Weekly earlier this week that the firm had promoted 48 to more senior positions.
Speaking about the appointment, Mills Oakley chief executive John Nerurker said that Mr Symons would add an important new dimension to the firm's national insurance practice.
"We pride ourselves on the breadth and depth of our national insurance practice, which covers nearly all lines of insurance," he said.
"Cyber is undoubtedly a growth area and we feel fortunate to have secured a leading expert in Jason."
Mr Symons added that he feels "very fortunate" to be leading Mills Oakley's new cyber practice.
"This is what I love doing, and growing a new business is in my blood, with my father and brother doing the same in their fields. I am also quickly experiencing that MO's reputation for being highly collegiate is for real," he said.
"Everyone has been so welcoming and I'm excited about the future here. The innovative technology we have in the pipeline is also impressive. I firmly believe that Mills Oakley will be known as a trusted legal adviser to insurers, brokers, large organisations and SMEs in relation to cyber risk.
"I also have the opportunity to contribute to the fantastic pro bono work the firm does through Everyday Justice, so you cannot wipe the smile off my face."
Mr Symons joined the firm on 10 June 2022.