Goodbye job applications, hello dream career
Seize control of your career and design the future you deserve with
Legal teams 'are not yet data-driven'
Too many in-house legal departments show little to no capability in data analytics, new research shows.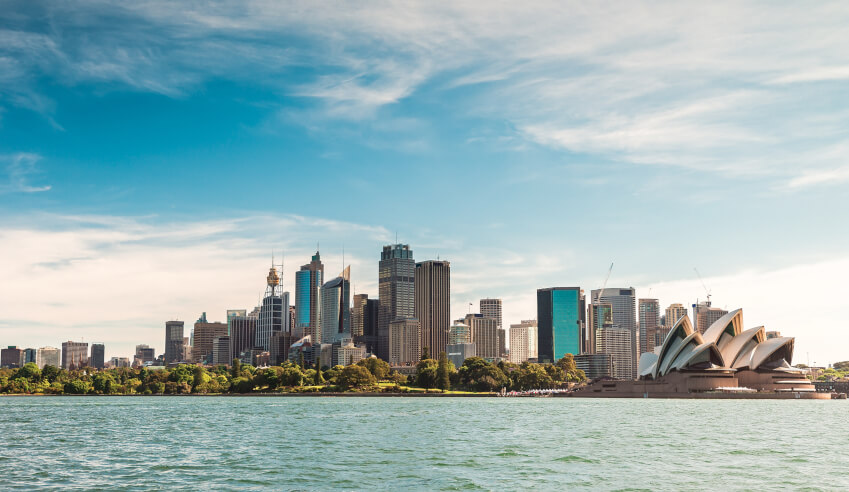 Recently, Xakia unveiled the results of its Legal Operations Health Check, which for the past two years has surveyed 349 legal departments in 37 countries about the state of legal operations in in-house teams, spanning all industries and department sizes.
You're out of free articles for this month
To continue reading the rest of this article, please log in.
Create free account to get unlimited news articles and more!
As already reported by Lawyers Weekly, legal departments are largely confident with their regular slate of legal service providers and perhaps aren't doing enough to explore if those providers are offering enough value and that work is needed in strengthening induction processes, workplace procedures and KPIs.
When it comes to data analytics, Xakia's research shows "little to no capability" among legal teams.
Results
On the top of defined metrics, 86 per cent of legal departments currently do not have such metrics to measure operational efficiency of internal and external work; almost the same number (87 per cent) do not currently use any defined metrics to assess legal outcomes, and nearly four in five (79.3 per cent) currently fail to link any defined metrics they do have to organisational objectives.
With regards to capturing and measuring, 82.8 per cent of legal departments fail to capture data throughout the year, 88.8 currently lack the ability to measure their metrics against internal targets and industry benchmarks, and 87.7 per cent currently lack effective automated dashboards and reports for data visibility.
Elsewhere, 66.3 per cent of legal departments do not perform any regular analysis of key trends, and 86 per cent do not use data analysis to inform key decisions about legal operations.
The lack of in-house data analytics raises concerns, Xakia stressed, both inside and outside the legal department.
VIEW ALL
"Within the legal department, it is challenging to achieve a fully functional, efficient team without some form of quantitative data. It is hard to know whether your work is advancing the company strategy; whether your external spend is effective; how you should budget; who you should hire; what to expect next week, month, quarter or year," it wrote.
"Outside the legal department, without meaningful metrics, you risk losing credibility with the C-suite. The CFO and CEO receive data-driven dashboards from every other business unit: why not you?"
Data analytics projects underway
Some legal departments do have data analytics projects in the works, Xakia noted.
Effective data capture is the most common project currently underway, with 25.3 per cent of departments working towards this, followed by defined budget metrics (23.5 per cent), data-driven decision-making (22.5 per cent) and metrics linked to company objectives (22.5 per cent).
In none of these projects, however, did Xakia deem legal departments to have achieved "maturity".
How legal teams fare relative to competitors
Xakia measured the maturity of data analytics processes for legal teams across the board, and determined that a score of 50/100 equated to maturity on this matter. In all demographics of team size, maturity was not achieved.
Legal teams with 6-10 professionals were the most mature, with a rating of 38/100, closely followed by teams with over 100 professionals (36/100) and teams with 11-50 professionals (35/100). Teams with just two to 5 professionals were far and away the least mature on data analytics processes, with a rating of just 21/100.
When compared by region, it appears that legal teams in Asia Pacific fare worse than those across the globe, with a maturity rating of just 27/100, compared to South America (37/100), Europe, the Middle East and Africa (32/100) and North America (31/100).
Answering critical questions
When it comes to ensuring the legal department is more data-driven, it is crucial to "start small, but start today", Xakia stressed. The starting points, it wrote, include answering certain questions pertaining to the who, what and why.
Legal departments must ask: firstly, who they are working for and who is doing the work; secondly, what type of work it is and what type of legal expertise is required; and thirdly, what is the potential exposure, how challenging is the work, and what is the strategic value of said work.