Goodbye job applications, hello dream career
Seize control of your career and design the future you deserve with
The legal team's role in achieving gender parity on boards
Advances have been made in getting more women in board positions, and the law department can and must play a part in ensuring such progress.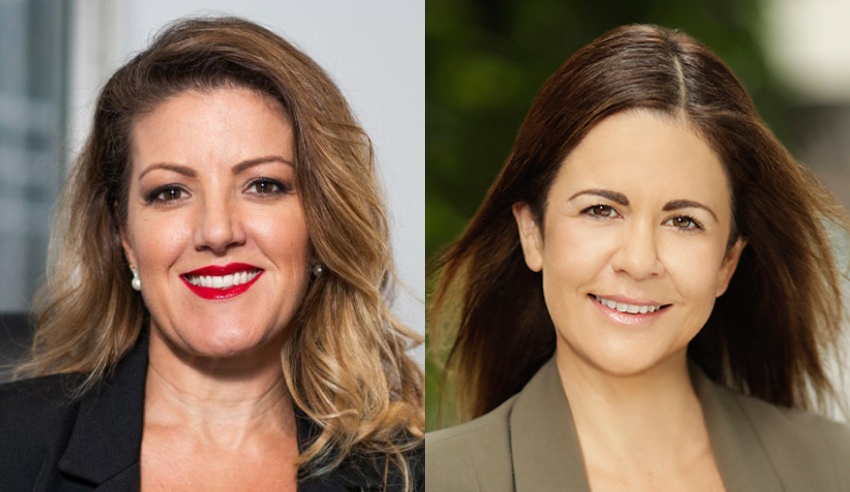 Last week, Lawyers Weekly reported that the number of ASX 300 companies with one or no female directors has halved since 2016, with the number of women on boards having risen by 60 per cent in that time, going to 633 in 2021, up from 399 in 2016.
You're out of free articles for this month
To continue reading the rest of this article, please log in.
Create free account to get unlimited news articles and more!
Moreover, the report found the number of boards with at least 30 per cent women has tripled, up to 161 in 2021 from 54 in 2016. Boards with no women, it noted, have decreased from 59 five years ago to 14 now.
On the current trajectory, Governance Institute of Australia chief executive Megan Motto (pictured, left) said that "there will be no ASX 300 company without a female director by 2026 and gender parity achieved in the boardroom by 2030".
"These milestones, while well-overdue, will be truly momentous and the report's findings give us great hope and cause for optimism on the issue of gender parity in the boardroom. But we urge companies to ensure they keep up the positive action and strategies in order to achieve these forecasts," she said.
How the law department can help
Reflecting on the aforementioned findings, Anna Tichborne (pictured, right) – who is the general counsel for ASX 200 company Megaport – said that while we may be gaining momentum on gender equality, we have a lot further to go to get gender parity.
"At the end of the day, I still believe getting the 'right' person (regardless of sex, ethnic background, age etc.) is key, however, we should be encouraging more diverse boards for sure. I think momentum is gathering on a global scale and boards are actively searching for diversity, however, it is not always easy," she mused.
When asked to what extent the law department should be involved in pushing for gender parity at the executive level, Ms Motto said that all departments can play key roles in boosting diversity: "Law departments and their leaders are an integral part of this. They can advocate for leadership on diversity issues, ensuring that gender parity is high on the radar."
VIEW ALL
Ms Tichborne agreed, noting that it is a whole-of-business issue and starts with education, training and communication.
"Most people know what gender diversity is but what about other diversities, e.g. cultural backgrounds, religious beliefs, sexual orientation etc. In my experience, it is actually the younger members of our teams that have an actual understanding of D&I and we should be encouraging them to teach us (or upwards)," she said.
"I think there's always opportunity for legal teams, regardless of parity."
One problem that will need overcoming, Ms Tichborne went on, is that there is a general lack of understanding of what D&I means.
"I am currently based in the USA and I can tell you that D&I here is extensive and goes far beyond gender and cultural equality. Like other issues that legal departments deal with on a daily basis – it starts with education, training and talking about it... knowledge is power!" she said.
Ms Motto added that assessing whether there are any structural imbalances within your organisation that may be disadvantageous to certain groups of employees is also imperative.
"For instance, are critical meetings taking place at times that may mean key people cannot attend? Are key communications being sent at times when some are unable to respond due to their other commitments?" she detailed. 
"Institutional barriers still exist within many organisations and active, regular review of policies and practices is an essential step in achieving parity. Also, ensuring your leadership is transparent, collaborative and welcomes diverse ideas and voices is essential."
Diversity needs to be high on the radar for all organisations, Ms Motto argued, even in turbulent times when there may be competing priorities.
"Diversity is not a box ticking exercise and is not just about mere presence. It is about organisations and teams having an openness to new thought where views and disruptive thinking are actively canvassed and leveraged," she concluded.