Goodbye job applications, hello dream career
Seize control of your career and design the future you deserve with
Why legal counsel must nominate for awards
There are many reasons that in-house lawyers should put their hands up for industry recognition, says two-time award winner Calli Tsipidis.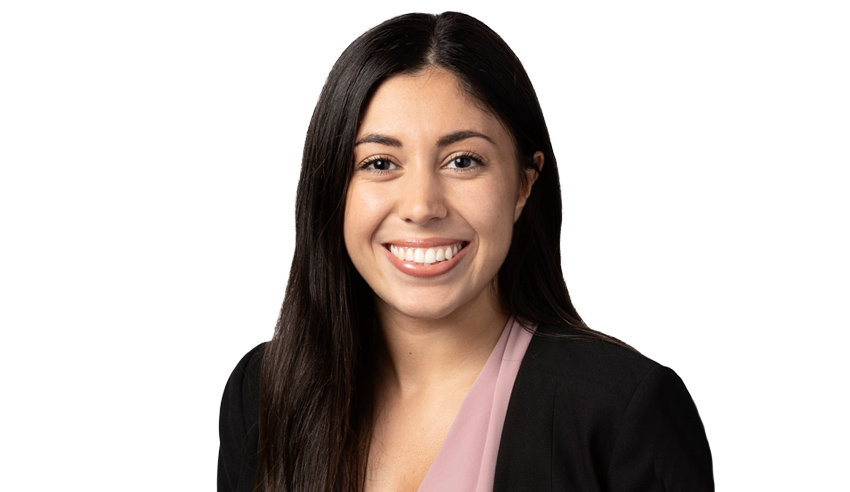 Late last year, Calli Tsipidis (pictured) – who is a legal counsel for the Foxtel Group – won the In-House Lawyer of the Year and Rising Star of the Year (In-House) categories at the Women in Law Awards.
You're out of free articles for this month
To continue reading the rest of this article, please log in.
Create free account to get unlimited news articles and more!
"It was so fantastic. I didn't expect it at all. It was just such an honour to be nominated," she mused.
"I had an AGM that evening, and a friend who was there messaged me and said that I'd won one of the awards, and I was shocked. I thought, 'No, surely they just saw my name on the nominee list', and then I went inside and told my family. Everyone was excited for me, and then a couple hours later, I was told, 'You won another one', and it was time to pop the bubbly. I'm glad I had some on ice."
Speaking recently on The Corporate Counsel Show, Ms Tsipidis said that people around us help make us who we are.
"I'm very proud of my personal achievements, but I think I would not have been able to accomplish them without the wonderful people around me. And, in particular, my grandmother, who was at all of my speech night awards when I was in school. She always encouraged me, saying you can be successful and you can do whatever you set your mind to," she recalled.
"When I won the Lawyers Weekly awards, the first person I thought of was her. I wish I could've been able to celebrate it with her because I know how proud she would've been. I think even with all the challenges of recent times, the people around me really helped me get to where I am, and I'm really ultimately happy to have made them proud as well. So, do it for the people you love."
When asked why legal counsel of all stripes should put their hands up for recognition in awards season, Ms Tsipidis said that "a lot of people will shy away from wanting more public recognition of their accomplishments [because] sometimes you feel like the work that you do maybe isn't as important as what other people are doing".
At awards nights, she said, "seeing all these fantastic, talented people being nominated for and who have won awards" can often feel like the work you do is overshadowed.
VIEW ALL
However, she added, nominating one's self is "a fantastic way to show that there's meaningful contributions that everyone makes".
"It doesn't matter what your industry is. Even if you feel like that the work you do isn't glamorous, even if you feel like the work that you do isn't that important, everything that you do contributes to your business, your organisation's success, even if it's small," she proclaimed.
Don't be afraid to nominate yourself, Ms Tsipidis advised.
"Even if it doesn't become anything, putting yourself out there and taking a chance and putting down your success onto a piece of paper also helps you realise what you have accomplished and sometimes you don't really know that until you ask the question and you have to write it down," she said.
Whether you win or not, she said, it is "really important to celebrate your achievements" by way of nominating for awards programs.
Also, Ms Tsipidis added, "nominate your peers because it's fantastic when you are nominated, and you don't know who did it, and you feel the love from your legal community, but by the same token, you never know where it could lead to".
"I can't put into words how incredibly humbled I am to have been nominated and to have won two awards," she concluded.
"I never thought it was possible, but it's a testament to people believing in me and me believing in myself and celebrating my successes and now having the community celebrate with me, which is fantastic."
The transcript of this podcast episode was slightly edited for publishing purposes. To listen to the full conversation with Calli Tsipidis, click below: