Goodbye job applications, hello dream career
Seize control of your career and design the future you deserve with
Why law departments should hire barristers
Those at the bar offer myriad skills and insights that can and will be invaluable to clients being advised by in-house teams, said one award-winning practitioner.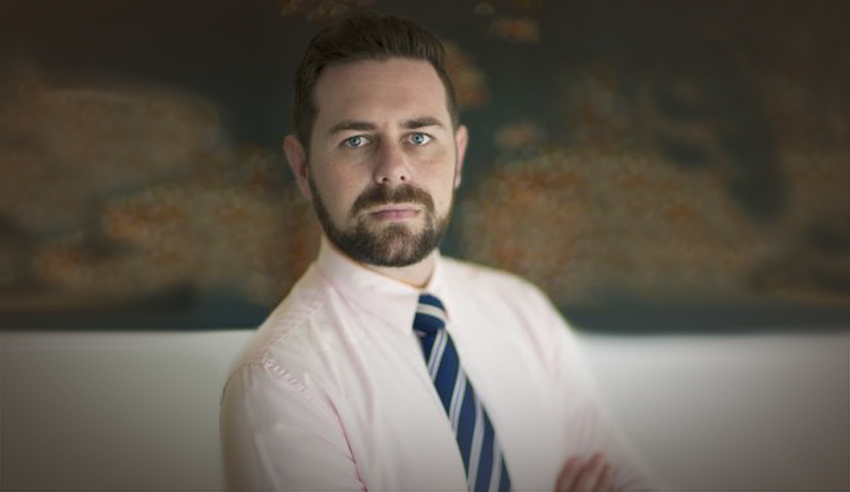 Prior to leaving William Forster Chambers in Darwin to assume the role of manager of litigation at the Office of the General Counsel in Victoria, Matthew Littlejohn hadn't really heard of legal professionals moving from the bar to in-house positions.
You're out of free articles for this month
To continue reading the rest of this article, please log in.
Create free account to get unlimited news articles and more!
This piqued his interest in doing so: "It was something new that I hadn't heard of, so I wanted to see what it was like," he said.
Speaking recently on The Corporate Counsel Show about why barristers make great in-house counsel, Mr Littlejohn said that since assuming his new in-house position in recent months, he's been "surprised" by the number of people he interacts with across the in-house sphere who have had time at the bar.
Time as a barrister, he proclaimed, is an "incredibly useful experience" for anyone stepping into a role as corporate counsel.
"It gives you a broad range of experiences. It gives you a very unique perspective on the practice of law, which can be invaluable in an in-house role because you are advising your client in an in-house environment: ultimately, what the external result is likely to be," he submitted.
"Coming from the bar, you have an unparalleled insight into what that's going to look like, and that makes your advice particularly valuable for your client. I would highly encourage people who have been at the bar for any length of time to consider in-house roles."
Further to this, Mr Littlejohn continued, law department leaders and in-house recruiters should be actively considering and approaching barristers for those in-house positions.
"The skill sets that one needs to be successful at the bar overlap to a very high degree, and the work is just as rewarding," he explained.
VIEW ALL
One skill he picked up at the bar that has "translated very well" to his new in-house role, Mr Littlejohn outlined, is diverse stakeholder management.
"At the bar, you are dealing with a range of stakeholders. You've got your client, of course, but you've also got the court, you've got the other side, you've got the other side's counsel. And, often, you are trying to work in an environment where you've got a lot of different competing demands, and you are the person that has to try and navigate that," he said.
"When in-house, it's quite similar, and being able to bring that experience of being the point-person, as it were, in the courtroom and standing up at the bar table to being the point-person around the table, providing the legal advice or contributing to the discussion with various senior stakeholders.
"I think that has been one of the best skills I brought over from the bar."
Another skill he identified as being transferrable is having a "really deep understanding" of the importance of professional networks, connections and building those relationships," Mr Littlejohn added.
"An in-house role, and the Office of the General Counsel in Victoria in particular, relies on a high-performing, very talented team of people. And, coming into that role from the bar, I recognised that I needed to use the skills I learned at the bar to get briefs, to develop professional networks and to contribute to the broader legal community," he reflected.
"I needed to turn that a bit more inward and focus on building my team up, working with everyone that's in the Office of the General Counsel and using those skills to create and to drive a very talented team of people to produce some incredibly high-level work.
"And, so, I think having that knowledge from the bar and that experience in the bar about the importance of relationships and building relationships and communication, bringing that into the team environment of the Office of the General Counsel has been very useful for me, personally."
In the same episode, Mr Littlejohn detailed why he thinks that those in-house can and should consider becoming barristers.
Mr Littlejohn also spoke on The Lawyers Weekly Show in 2019 about how and why he became a barrister. In that episode, he discussed how young barristers can get their practices off the ground and why advancements in tech and social media are advantages for barristers who are coming through the ranks.
The transcript of this podcast episode was slightly edited for publishing purposes. To listen to the full conversation with Matthew Littlejohn, click below: