NewLaw firm opens operations to WA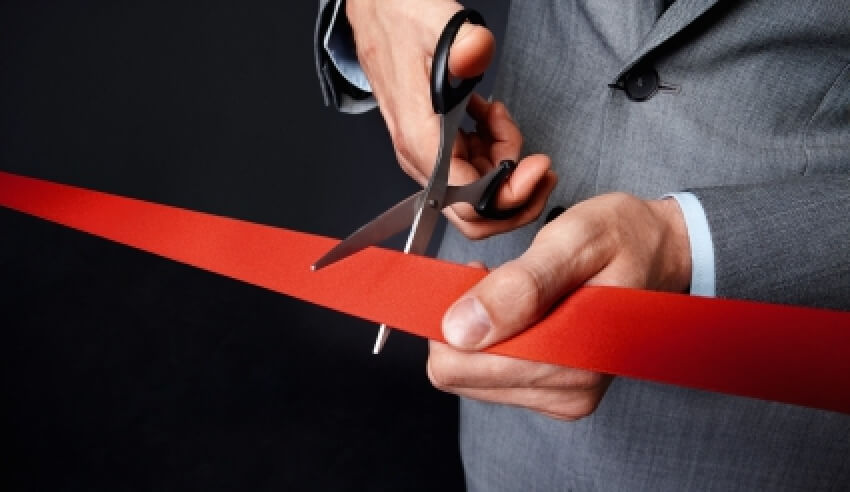 A NewLaw firm has expanded into the West Australian market, with the announcement of a new office to focus on the provision of legal operations, secondments and technology.
Lexvoco has officially unveiled a new office in Perth, co-led by Naomi Hutchings and Camilla Kraj-Krajewski, with an aim to make WA's in-house legal teams more innovative and agile.
The firm sees itself as "particularly apt" for entrance into the WA energy and resources market as it faces a digital revolution, a lexvoco statement said.
The appointments of Ms Hutchings and Ms Kraj-Krajewski reflect the firm's decision to hire exclusively for in-house experience.
Ms Hutchings has acted as a senior manager of strategy and reform in the Western Australian government's department of environment regulation and before this, spent eight years with BHP, where she had attained the role of managing counsel for Iron Ore.
Ms Kraj-Krajewski hails from in-house at Pilbara Ports Authority. She also has prior experience as the senior advisor for Rio Tinto.
Speaking on lexvoco's innovative focus on simplification, automation and agility, Ms Kraj-Krajewski said of the office's opening, that from her own personal experience, she sees how much the market needs such offerings.
"The pressure to be more agile and develop more streamlined ways of working is ongoing," she said.
"I believe lexvoco is the only law firm in WA bringing this level of expertise to in-house legal teams."
All of lexvoco's legal operations team are lawyers fully trained in Lean Six Sigma, while the firm's legal technology team consists of lawyers who are also educated developers.
Ms Hutchings was attracted to lexvoco because "it considers the wider organisational dynamics and aims to uncover and address the root causes of overcapacity."
Applauding the firm's solution not being "just throw people at the problem", she said that "if short-term hands-on help is needed, then there is no better firm to work with than lexvoco because every lawyer at lexvoco comes with in-house experience and has deep expertise in the industries they've come from."
'Hands-on help' is available from lexvoco's dedicated law firm division, which acts like a traditional law firm, in the sense that it takes briefs from regular clients.
Differentiating itself from those traditional law firms, however, a statement said the firm's experienced in-house lawyers "behave more like an extension of the in-house team rather than a detached external firm."
The expertise on offer extends through energy, resources and mining, banking, finance, sports, entertainment and media, Australian Consumer Law, IP, privacy, risk and compliance, general commercial law, disputes and M&A.
The provision of secondments is another way lexvoco provides "hands on help" to WA's in-house legal space, according to the firm. As all lawyers within the business have experience in-house, the secondee of lawyers into in-house teams marries law firm and industry knowledge bases.
Recognising the common challenges facing in-house lawyers, Wesfarmers legal general manager Sheldon Renkema said "it's great to see that there's more interest from firms and new entrants such as lexvoco in helping."
He said legal operations is topical overseas and "gathering momentum in Australia."
Reflecting on Western Australia specifically, he recounted his recent leading of the CLOC initiative in WA, "bringing together in-house counsel from a range of organisations who have an interest in learning from each other's experiences to improve their operational capabilities."
"There is much more to being a great in-house lawyer than technical legal skills and, now with input from organisations such as CLOC, ACC and lexvoco, in-house lawyers in WA can learn more about performance improvement and improving their value to clients," he continued.
Lawyers Weekly has previously written about the rise of legal operations roles in Australia, and how technology is not in and of itself the solution for client expectation management.